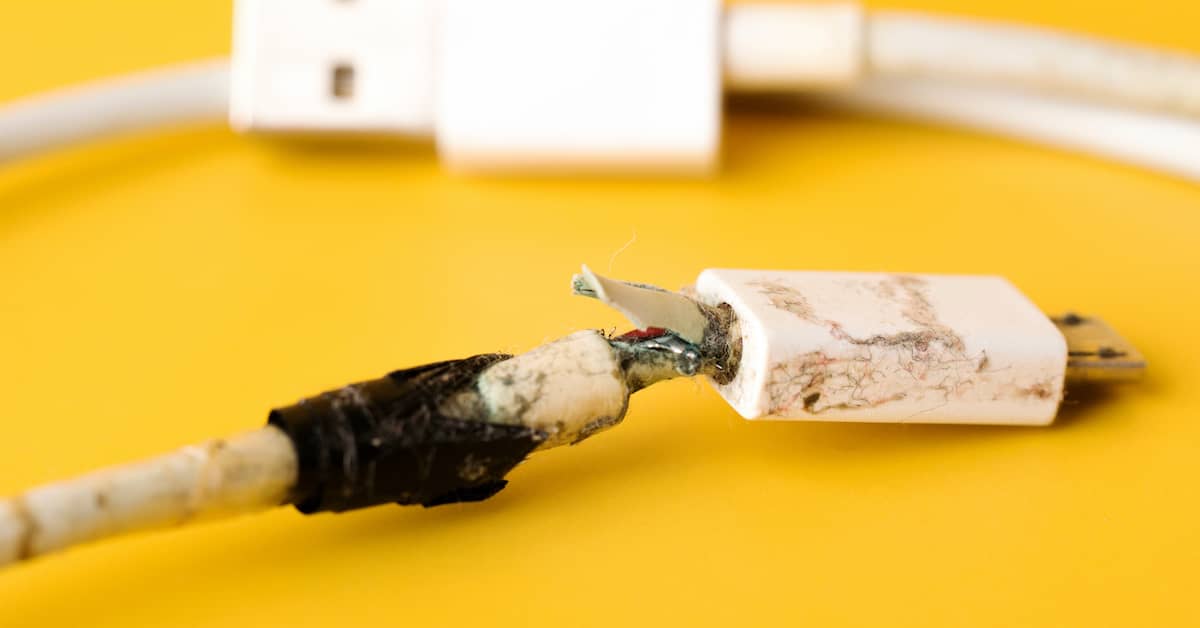 When you buy a product from your local store or online, there is an implication of safety and an expectation that the item, device, or tool will work as advertised without causing harm. Unfortunately, the National Safety Council reports that nearly 13.5 million people suffered consumer product-related injuries in 2020. Many of these incidents involved young children.
Every year people of all ages suffer injuries simply from using a product for its intended purpose. Product liability laws protect the consumer when a product is defective and causes harm. There are three broad categories of product defects that give rise to liability claims, including:
Defective design
A defect that arises during the manufacturing process
A danger that the manufacturer fails to warn the consumer about or misrepresents in the marketing of the product
The attorneys at Hauptman, O'Brien, Wolf & Lathrop have 233 years of combined experience in personal injury litigation. We are the most experienced legal team in the Omaha area. We pursue every case professionally and aggressively to ensure you receive just compensation for the loss you have suffered due to a defective product. You pay no attorney fees unless we win your case.
What Is a Design Defect?
When the original blueprints for a product contain a fundamentally dangerous flaw, the issue is a design defect. Say, for example, that a fan is designed with metal blades covered with a protective guard that is supposed to prevent you from injuring your hand. However, the slots of the guard are too wide, making it easy for fingers (and the small hands of children) to slip through the protective cover and potentially lead to a severe injury.
Product liability claims that involve design defects must establish that the item was unreasonably hazardous before it was produced and that the issue could have been fixed in production with more thorough testing, such as smaller slots in the cover for the fan. A product liability attorney must establish whether the parties involved in the creation of a product knew of the danger before, during, or after production.
What Is a Manufacturing Defect?
A well-designed product can quickly become dangerous through the assembly process if it is not created as specified. Generally, manufacturing defects are present in only a small portion of products rather than an entire lot. The manufacturer is responsible when this occurs, even if employees were following protocol.
Returning to the hypothetical case of the metal fan, the original design could have specified a set measurement between the grates of the protective guard to prevent hands and fingers from getting caught in the blades. Liability would rest with the manufacturer if it created fans with larger gaps.
Product liability claims for manufacturing defects have to establish the flaw was present when the item left the manufacturing facility and that the faulty product caused injury to the consumer.
What Is a Marketing or Labeling Defect?
Many products come with inherent dangers, such as over-the-counter medications with labels warning you to keep the bottle away from children. In these cases, the makers of the product are responsible for warning consumers about the hazards and risks associated with using the product. The American National Standards Institute requires these warning labels to be visible and near the dangerous part of the product with the required verbiage in red, orange, or yellow.
Product labels should clearly state the associated risks and how to avoid them when using the product. In the case of the metal fan, the warning label should outline the risks involved in handling the protective guard and how to mitigate them so you can safely use the fan to cool a room.
Who Is Liable in a Defective Product Claim?
Anyone involved in creating and distributing a defective product can be held responsible for injuries caused by a design or manufacturing flaw or a failure to warn. Wholesalers and retailers can be liable for damages because a guarantee of safety is implied when you purchase a product from a store's shelves or online.
How Long Do I Have to Bring a Product Liability Claim?
Every state has time limits for personal injury claims. In Nebraska, the statute of limitations for injury claims (including those stemming from defective products) is 4 years. If a product defect resulted in the death of your loved one, you have just 2 years to bring a wrongful death claim.
The time limit to bring a claim may be extended if you can present compelling evidence that you did not know or could not have reasonably known that the harm was caused by a defective product. These situations are governed by a statute of repose, which places an absolute limit on your ability to recover compensation to no more than 10 years after the product is first sold.
Product liability claims are complicated, and the clock starts ticking as soon as the injury occurs. It is crucial to seek knowledgeable, experienced legal guidance if you believe that a product defect caused you or your family harm.
The experienced attorneys at Hauptman, O'Brien, Wolf & Lathrop in Omaha can determine if you have a product liability case and take action against all of the parties responsible. You pay no attorney fees unless we win your claim, and it costs nothing to talk with a skilled lawyer about your injuries.
If you or a loved one experienced an injury when using a product as intended, contact Hauptman, O'Brien, Wolf & Lathrop today at (402) 241-5020. Our product liability lawyers serve clients in Omaha, Sarpy County, and throughout Nebraska and nearby Iowa.