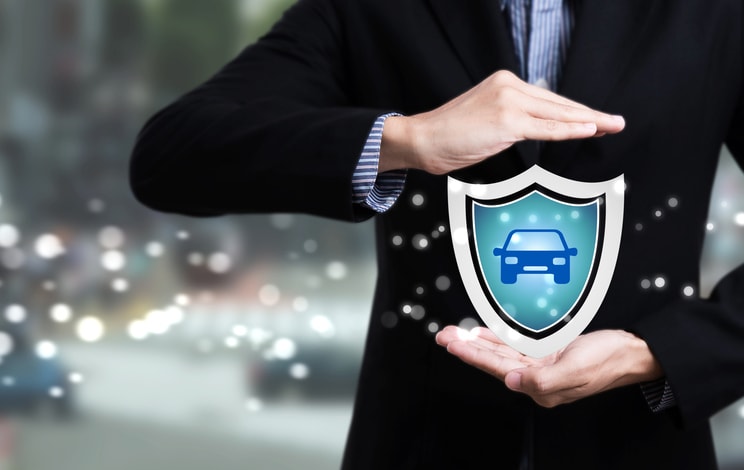 Most Nebraska drivers carry car insurance, but about 8 percent don't, and that creates a challenge for drivers who suffer an injury in an accident with an uninsured or underinsured driver.
Uninsured or underinsured (UM/UIM) motorist coverage is required for all Nebraska drivers. UM/UIM coverage provides protection if you're in a collision with a driver who doesn't have car insurance or who doesn't carry enough insurance to cover your losses.
So what are Nebraska's insurance minimums and accident fault laws? And why is UM/UIM coverage beneficial? Let's take a closer look…
Nebraska Auto Insurance Minimums
Nebraska's current minimum requirements for can insurance coverage are:
Bodily Injury Liability Coverage: $25,000 per person and $50,000 per accident
Property Damage Liability Coverage: $25,000
Uninsured Motorist Bodily Injury Coverage: $25,000 per person and $50,000 per accident
Underinsured Motorist Bodily Injury Coverage: $25,000 per person and $50,000 per accident
Nebraska law states that drivers must carry automobile liability insurance or meet the "financial responsibility" of insurance through alternative means (i.e., surety bond or cash deposit). Except in rare cases, uninsured/underinsured motorist coverage must be included in a driver's insurance policy. However, because not all drivers follow the rules, UM/UIM coverage helps protect people from financial devastation should someone be seriously injured in a car accident.
The requirements listed above are minimum requirements, but most insurance carriers offer higher limits of $100,000 per person and $300,000 per accident. Unfortunately, it's difficult to predict how much coverage is needed by any one particular driver—accidents happen without warning and each accident is unique.
Nebraska's Modified Comparative Fault Rules
Fault obviously plays a significant role in injury-causing accidents that involve an uninsured or underinsured driver. Nebraska is an "at-fault" state, or tort state, which allows individuals who sustain injuries and other damages to seek compensation from the at-fault party.
Here's how it works:
Crash victims first exhaust compensation from the at-fault driver's insurance provider. If the at-fault driver doesn't have insurance or if damages exceed the coverage limits, then a victim will file a claim on his or her own UM/UIM coverage.
Nebraska's modified comparative fault rules are distinct in that an individual may not collect any compensation if he or she is found to be more at fault than all other parties involved in the crash. Compensation is reduced according to the proportion of fault attributed to the victim, usually as a percentage.
In some cases, and depending on how much UM/UIM coverage a person has, damages may exceed the compensation is available through UM/UIM policies. In this case, a victim may decide to pursue compensation via a personal injury lawsuit.
The Omaha injury attorneys at Hauptman, O'Brien, Wolf & Lathrop understand the obstacles faced by victims of accidents caused by uninsured or underinsured drivers. Please call us at 402-241-5020 or contact us online to arrange your free consultation and learn how we can help.
Want other helpful information about Nebraska insurance and injury laws? Follow Hauptman, O'Brien, Wolf & Lathrop on Twitter or "like" us on Facebook!