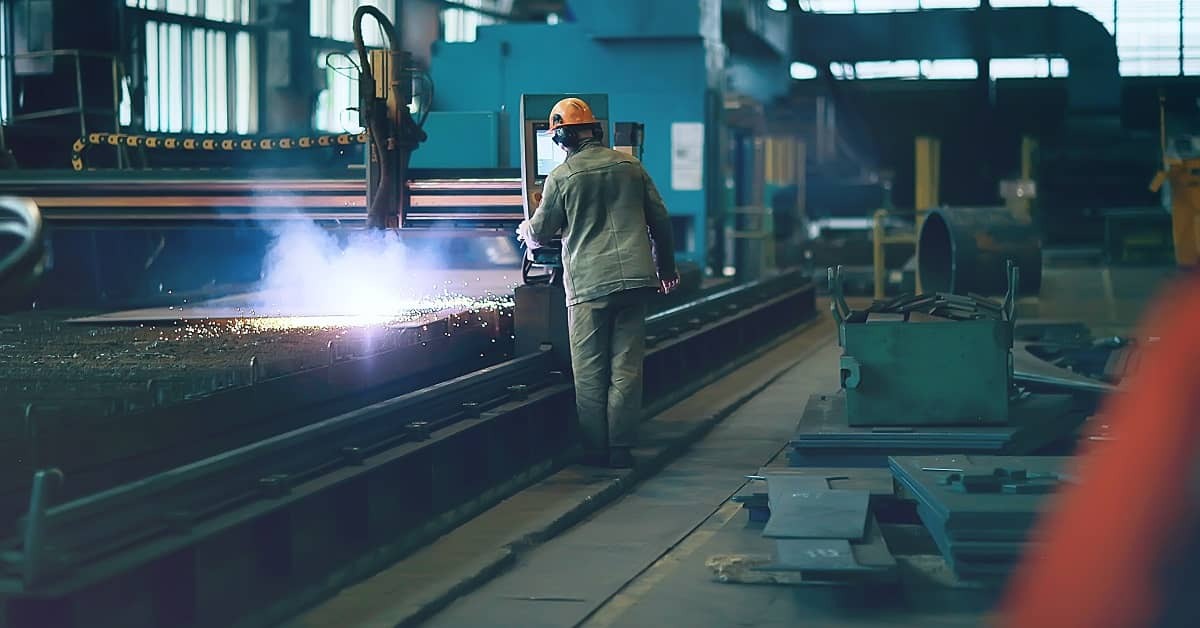 Within product liability law, there are a few different causes of product defects. Although a defect can arise at any point in a product's lifecycle (from the design of the product to the labels warning consumers of potential dangers), errors in the manufacturing process account for a significant portion of defective product claims.
Manufacturing errors occur when the design of a product is reasonably safe and customers are warned about any potential risks that exist with using the product, but a defect still exists because the product was manufactured incorrectly.
Here, we take a closer look at how these errors occur, who is liable for them, and how we approach building a claim against manufacturers. If you or a loved one suffered injury in using a product that you believe was defective, contact a product liability lawyer at Hauptman, O'Brien, Wolf & Lathrop as soon as possible. Our attorneys can review your case and advise you of your options for pursuing compensation.
What Causes Errors in the Manufacturing Process?
Manufacturing errors can happen in any industry, from pharmaceuticals to auto manufacturing, and for a wide variety of reasons.
For example, a manufacturer may choose a material that is too weak for its intended use, making it likely to break. Or, when assembling a product, manufacturers may fail to follow the design as closely as they should. Engineering, after all, is a precise, hard science that requires careful calculation. When manufacturers fail to follow design instructions, the consequences can be severe.
Unfortunately, these errors are sometimes caused by cost-cutting initiatives. A manufacturer may try to save money in a way that compromises a product's design, or it may fail to set up appropriate quality checks to ensure each product is safe for purchase.
Who Is Liable for Defects in Manufacturing?
It may not be easy to determine who, exactly, is liable for manufacturing errors. The company that owns the product may not be the company that designs the product, which may not be the company that manufactures the product. "Virtual manufacturing" is an increasingly common business model where a company will outsource production to an overseas company to cheaply fulfill their manufacturing needs.
Untangling who is responsible when a manufacturing error causes injury takes both a thorough understanding of the law and how these types of claims work.
Ultimately, to win compensation for manufacturing error, you must be able to prove that an entity responsible for the safety of a product was negligent in its duties and that this negligence directly led to your injuries and damages. This is no small task, which is why victims of manufacturing errors need to work with an attorney who has experience handling product liability cases.
Building a Claim Against the Manufacturer
Building a product liability claim can be a complicated process, especially when the cause of the defect is a manufacturing error. In some cases, only a small portion of the products manufactured have the defect – there might even be only one. To make matters more complicated, defective products can sustain damage when they fail. If the product is destroyed, it can be difficult to show that it was manufactured incorrectly.
Also, it may be difficult to prove that the product defect was the cause of your injuries. The manufacturer will likely argue that your own carelessness in using the product was to blame. In most cases, a product liability lawyer will need to engage experts in manufacturing, engineering, and other fields who can analyze the product to determine if it was defective or not.
If the evidence demonstrates that an error in the manufacturing process led to the defect, your lawyer can build a solid claim against the manufacturer. The compensation you may be entitled to recover will depend on the severity of your injuries and the monetary value of your losses.
Your product liability claim may be resolved through negotiations with the insurance company for the manufacturer (and any other liable parties). However, if the defendant(s) and/or their insurers contest liability or refuse to provide a fair settlement, it may be necessary to file a lawsuit and take your case to trial.
Contact a Product Liability Lawyer
At Hauptman, O'Brien, Wolf & Lathrop, we understand how overwhelming it can be to deal with the aftermath of serious injuries and accidents. Unfortunately, when it comes to defective products, victims too often believe that they are to blame for their injuries.
Negligent manufacturers can and should be held accountable for errors that harm consumers. If you believe a defective product led to your injuries or harmed someone you love, it is important to contact an attorney as soon as possible.
Product liability claims can be highly complicated. Our aggressive advocates cut through the complexity to identify how your injuries occurred, who is at fault, and take action to recover the compensation you deserve. You can count on us to provide the legal support and guidance you need.
Please call Hauptman, O'Brien, Wolf & Lathrop at (402) 241-5020 today for a free consultation. Our product liability lawyers serve clients in Omaha, Sarpy County, and other areas of Nebraska and Iowa.