When you or a loved one is sick or hurt, it can be difficult to know how to protect your rights as a patient. At Hauptman, O'Brien, Wolf & Lathrop, our Omaha medical malpractice lawyers not only advocate for your rights but will help you handle all of the challenging medical, emotional and legal questions surrounding your case.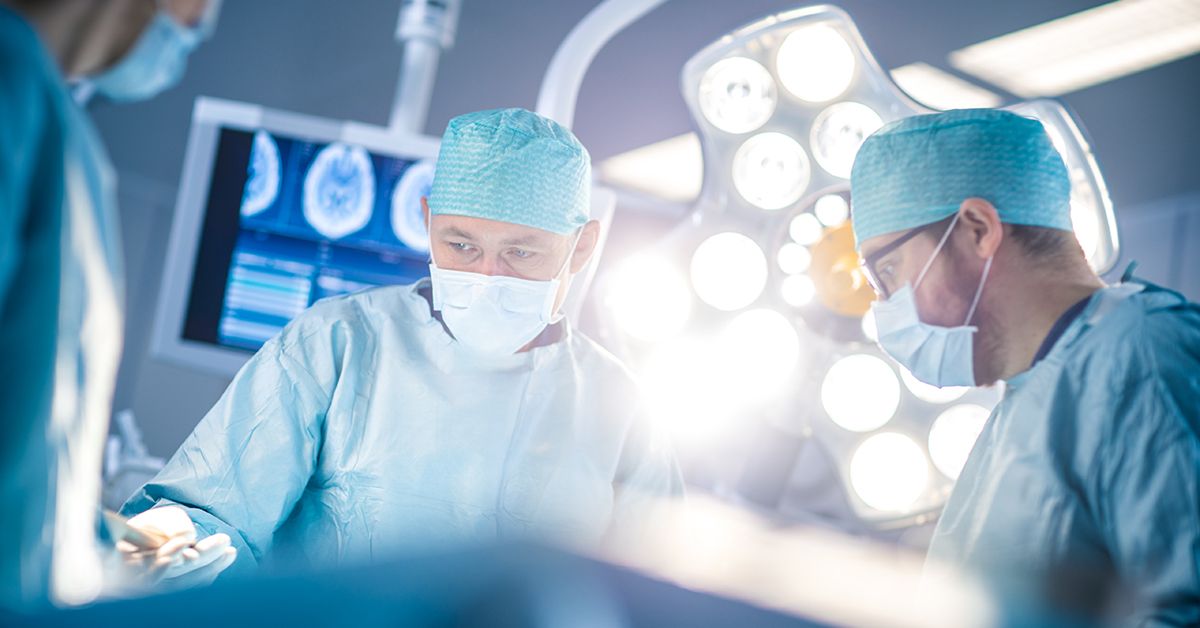 Common types of medical malpractice
Medical malpractice occurs when a patient is harmed by a medical professional through that person's professional negligence. Some common types of medical malpractice include:
Misdiagnosis or failure to diagnose a medical condition
Failure to provide appropriate treatment for a medical condition
An unreasonable delay in treating a medical condition
Failure to gain informed consent from the patient
Don't wait to contact an attorney
If you or a loved one has been the victim of medical malpractice, it is important to contact the Omaha medical malpractice lawyers at Hauptman, O'Brien, Wolf & Lathrop as soon as possible.
Medical malpractice cases are particularly detailed and require a tenacious advocate for the rights of the patient. That's where we can help. We'll make sure to follow any special requirements such as, filing time limits, review panels, special notices, expert testimony and damage limits.
Additional case requirements
To prove that medical malpractice occurred, the medical malpractice attorneys at Hauptman, O'Brien, Wolf & Lathrop will establish the following:
A doctor-patient or medical provider-patient relationship existed, i.e. the health care provider was under a duty of care;
The doctor or medical provider was negligent in that duty of care, either by their acts or failure to act;
The doctor's or medical provider's negligence caused the injury.
The injury led to specific damages suffered by the patient. Examples of damages include: physical pain, mental anguish, additional medical bills, and lost work and lost earning capacity.
No-cost initial consultation
Contact us today for a free initial consultation. Our Omaha medical malpractice lawyers will listen to your story, ask pertinent questions and give you an honest assessment of your case. If it merits legal action, we will represent you at no cost to you, collecting a fee only if you win your action.
Our Omaha medical malpractice lawyers are zealous advocates for people who have been injured because of the negligence or carelessness of other individuals or organizations, and we will represent your best interest with passion and purpose.
For your convenience, we offer home, hospital and nursing home visits. Our team of professionals at Hauptman, O'Brien, Wolf & Lathrop will provide you with the experience, strategy and commitment that protect your rights and claims.
Call today for free initial consultation on your case. No attorney fees unless you win.