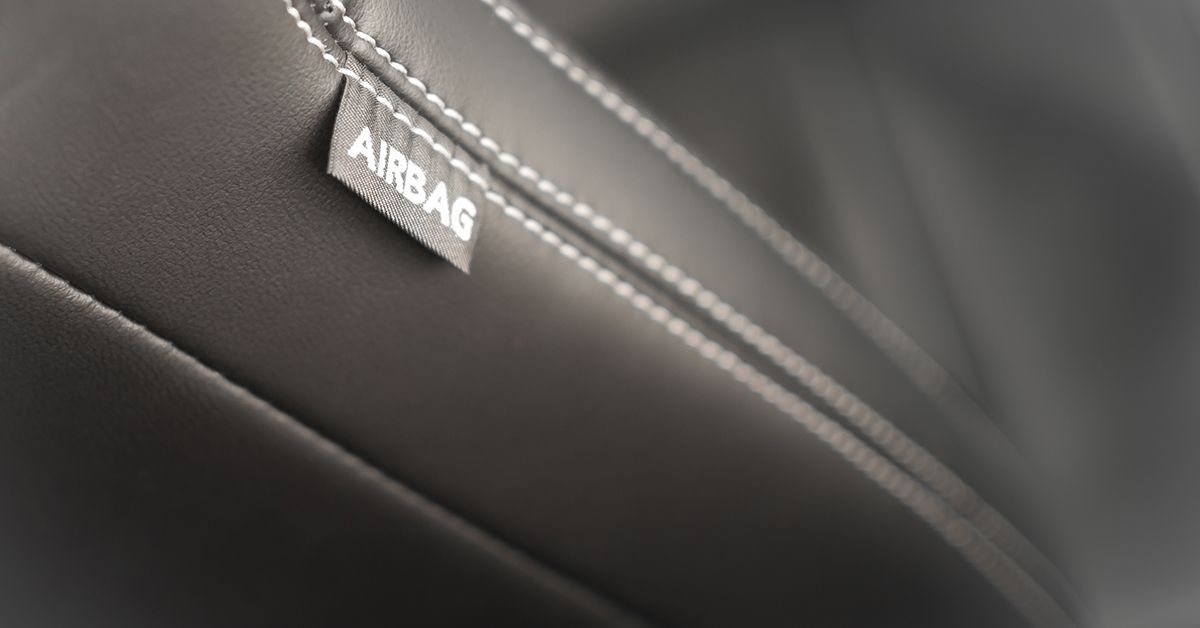 From power tools to forklifts, tainted food to kitchen appliances, faulty products encompass a wide variety of manufactured goods. As attorneys handling faulty product cases, we must prove that the company who made the product, designed it poorly. We must also prove that the use of the product was dangerous to the person who used it and caused injury.
Many people who are injured by a product believe it to be their fault. Often, this is not the case, and it is worth a call to our office for a free consultation.
Manufacturers have a legal responsibility to ensure that their products – when used properly – do not harm consumers. This responsibility extends to designers, wholesalers, retailers and anyone else involved in the chain of commerce. If you or a family member has been injured by a faulty product, contact our experienced and caring product liability attorneys today. Your initial case evaluation with us is free and of no obligation to you.
Types of Defects That Cause Injuries
If you are injured by a defective product, you may have grounds to file a product liability claim against the product's manufacturer, wholesaler, or distributor. There are two main categories of product defects under federal law: design defects and manufacturing defects. We will explain what these are below.
Design Defects
A design defect is described as a flaw that is in the original design of a product which causes it to be unreasonably dangerous or hazardous. Questions that our lawyers will look to answer in this type of claim include:
Was the product's design dangerous before it was produced?
Was it known that the product was unreasonably dangerous and could harm a user?
Could the product be altered during the production process so that it would not have been unreasonably dangerous for the user?
If our lawyers can find answers to any one of these three questions, there are reasonable grounds to bring a product liability claim.
Manufacturing Defects
These defects are caused by errors in the assembly process. These defects are typically found in small percentages of a company's products. Manufacturers are liable for any manufacturing defects that occur in their products regardless of whether they followed proper procedures or not. Our lawyers will attempt to prove that the defect allegedly responsible for your injury was present at the time of which the good left the manufacturing facility.
Failure to Warn
In addition to design and manufacturing defects, product liability claims can also be brought due to manufacturers failing to warn customers of potential risks. Parties that are in the chain of distribution can all be held responsible if warnings aren't provided. Warning labels are maintained and regulated by The American National Standards Institute (ANSI). In 2002, they amended their guidelines regarding warning labels. These revised guidelines became easier to read, more detailed and provide pictures of safety risks.
According to the ANSI, warning labels should include:
Warnings about existing hazards
Warnings to the consumer about the risk involved with using the product
Warnings about the effects of the hazards
Information about how to avoid the hazard
The ANSI suggests that warnings should be visible and positioned close to the hazard. Labels are also required to be color-coded (Red, Orange, Yellow) with keywords to let the consumer know about the severity of the hazard.
Types of Defective Product Lawsuits
In general, there are three main types of defective product liability cases. The three that we see are cases stemming from negligence, strict liability and breach of warranty.
Negligence
In these cases, we attempt to show that carelessness in the design or manufacturing of a product led to your injuries. The defective product lawyers at Hauptman, O'Brien, Wolf & Lathrop will demonstrate that the defendant had a duty to sell a safe product and failed to do so. This breach of duty can be shown if it is proven that the defendant knew the product was defective.
Strict Liability
In many cases, product liability cases fall under the theory of strict liability. In these claims, the injured person is required to prove that a defect existed in the product that injured them. If this alleged defect exists, the manufacturer of the product is held liable for damages, regardless of how cautious they were about the defect. For strict liability to come into effect, a product must have been bought in the chain of distribution. Products of which are bought second-hand do not apply to this theory.
Breach of Warranty
When a product is sold, there are two warranties in place that the buyer can lean on: the express warranty and the implied warranty. An express warranty is a representation of the product's safety that is produced by the manufacturer. An implied warranty is an implied promise by the manufacturer, saying that if the product is used for the intended purpose, it will not cause harm. A breach of warranty provision would come to aid anyone who was injured while using the product as it was intended.
Who is Held Liable for a Defective Product?
Based on the specifics of each case, an injured person can seek compensation from one or more of the following parties:
Manufacturer
Retailer
Wholesaler
Identifying the liable party in a faulty product claim is always up in the air because everyone in the chain of distribution can be held liable for damages.
Manufacturers
Manufacturers are simply those who construct a product. These can be large corporations or small businesses as long as they are responsible for making the product that caused injury.
Retailers
When a retailer puts an item on sale, it is implied as a safe product for consumption. If a consumer purchases a product from a retailer and is harmed, the retailer can be held liable for damages even though they did not make the product.
Wholesalers
A wholesaler is considered the middleman in the chain of distribution. They can also be held liable for damages caused by products they sell.
There is a statute of limitations on many types of product liability claims. Claims must often be made within a short period of time after the injury occurs, and if they are not, the injured person will no longer be able to seek and receive compensation.
Contact Our Faulty Product Lawyers for a Free Initial Consultation
Contact us today for a free initial consultation. We will listen to your story, ask pertinent questions, and give you an honest assessment of your case. If it merits legal action, we will represent you at no cost, collecting a fee only if you win your product liability action. Our attorneys are zealous advocates for people who have been injured because of the negligence or carelessness of other individuals or organizations, and we will represent your best interests with passion and purpose.
For your convenience, we offer home, hospital, and nursing home visits. Our team of professional personal injury lawyers at Hauptman, O'Brien, Wolf & Lathrop will provide you with the experience, strategy, and commitment that protect your rights and claims. You will get a free initial consultation on your case. There are no attorney fees unless you win.