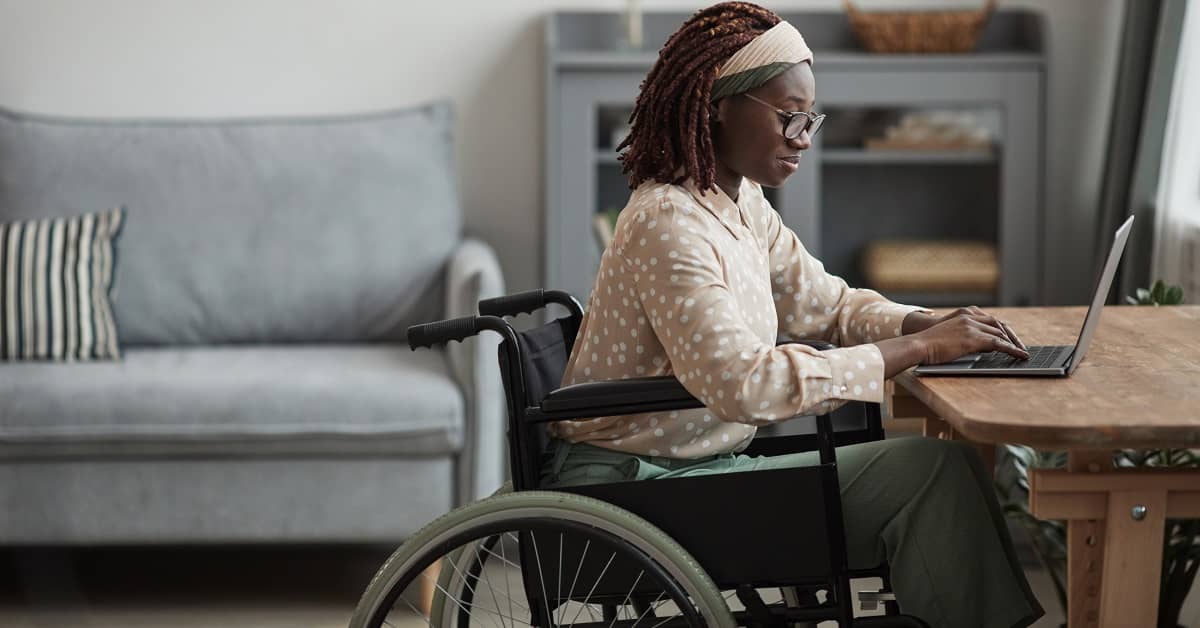 Workers' compensation is an extremely important system for protecting workers who are injured on the job. Without workers' comp, injured workers could lose their source of income, leaving them unable to pay their bills as well as the medical and other expenses associated with a work-related injury.
Although workers' comp is a tremendous safety net, seeking medical treatment and understanding what benefits you may qualify for can quickly become more complex than many injured workers assume. Often, you may feel like you are at the mercy of a bureaucratic system.
Ultimately, the best thing you can do if you have been injured at work is to educate yourself on the benefits available through workers' compensation. You may be entitled to disability benefits if your ability to work has been adversely affected by a job-related injury.
The attorneys at Hauptman, O'Brien, Wolf & Lathrop can review your case for free and pursue the full benefits you deserve. Contact us today for a free consultation.
What Are Disability Benefits?
Disability benefits cover part of your lost wages if you are unable to return to your job as a result of a workplace injury or illness. These benefits are categorized as follows:
Total Disability Benefits
Total disability benefits are available when an employee is completely unable to work, either permanently or temporarily. Workers who qualify for total disability benefits are eligible to receive two-thirds of their average weekly wage for as long as they are unable to work. However, weekly payouts are subject to maximum benefits caps.
The maximum disability benefits rate changes every year. Depending on your income, your disability benefits may be capped at less than two-thirds of what you make per week.
Partial Disability Benefits
Partial disability benefits are more complicated than total disability because they cover situations where workers may still be able to work but not at the same capacity as before. These benefits include:
Temporary partial benefits: Injured workers can receive two-thirds of the difference between what they made before an injury and what they are able to earn after the injury.
Permanent partial loss of a member: Employees will receive two-thirds of their salary multiplied by a set number for the body part they have lost the use of or lost completely.
Permanent partial to the body as a whole: An employee will receive two-thirds of their salary multiplied by the percentage of disability suffered (benefits are limited to a maximum of 300 weeks).
The Nebraska Workers' Compensation Court website offers helpful information about the various minimums, maximums, and other conditions affecting disability benefits. However, the best way to understand what benefits you may be entitled to after a work-related injury is to speak to a lawyer as soon as possible.
Do You Qualify for Disability Benefits?
Qualifying for workers' comp benefits comes down to two main factors. First, it depends on the type of work you do and your employment classification.
Almost all Nebraska employees are covered by workers' compensation, but some are not. Workers who are ineligible for workers' comp benefits include:
Federal employees
Railroad workers
Most volunteers
Domestic servants
Employees of agricultural operations
Independent contractors
Self-employed individuals
Executive officers at corporations who own 25 percent or more of their company's stock or who receive $1,000 or less in compensation
Next, the injury or illness must occur in the course of or as a result of your work. If, for example, you are injured in a car accident while driving to work in the morning, you likely would not qualify for workers' compensation unless you were doing something – for example, running an errand for your boss – that related to fulfilling your job's responsibilities.
Generally, your eligibility for workers' comp benefits is not affected if the injury or accident was your fault. That is, unless you were "willfully negligent" and you injured yourself through extreme carelessness (for example, drinking on the job).
Workers' compensation rules also state that the injury must have occurred in Nebraska. However, if your employment is principally in Nebraska or the contract to hire was done in Nebraska and the employer was engaged in Nebraska, you should still qualify for benefits even if your injury occurred while performing work outside of the state.
Getting the Full Workers' Comp Benefits You Deserve
Filing for workers' compensation can be challenging. Your claim may be denied or an adverse decision could arise when you are receiving benefits that can leave you without the support you need and are eligible to receive.
If you have been injured on the job, it is in your best interest to seek legal representation. An experienced lawyer can ensure that you receive the full benefits you are eligible to receive, including full coverage of your medical expenses, payments for lost wages, and more.
Your attorney can also handle any workers' compensation disputes that may arise. This includes appealing denial of your claim, as well as challenging the termination or underpayment of benefits.
Injured workers can sometimes get the benefits they deserve without working with an attorney. However, there are times when a lawyer's experience, knowledge, and insight are essential.
The attorneys at Hauptman, O'Brien, Wolf & Lathrop have extensive experience serving those who have been injured at work. We can help you file for workers' comp benefits (including disability benefits), as well as explore any other claims you may have for compensation.
For a free consultation, please call Hauptman, O'Brien, Wolf & Lathrop at (402) 241-5020 today. Our workers' compensation attorneys serve clients in Omaha, Sarpy County, and all of Nebraska and nearby Iowa.