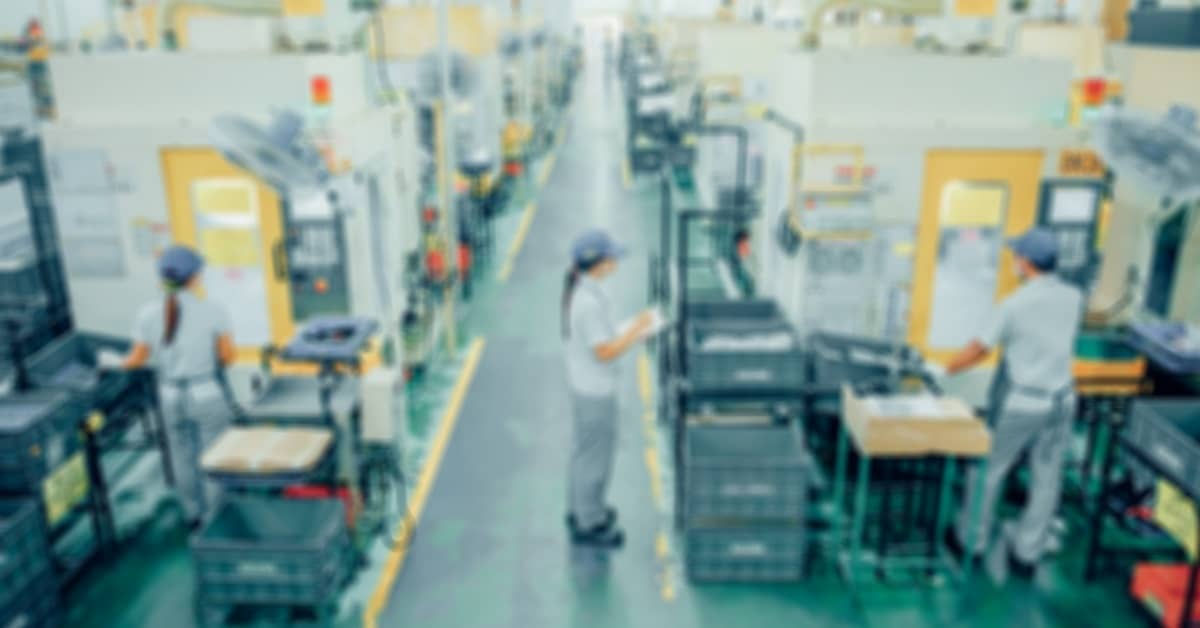 It is widely understood that manufacturers have a responsibility to ensure their products are safe when used properly. This applies to everything from motor vehicles to pharmaceuticals, from children's toys to power tools.
However, when accidents happen, the question of whether a manufacturer should be held liable is not always easy to answer. Many legal nuances govern product liability claims, each of which could have a significant impact on an individual case.
Here, we're going to look at some different types of product defects and review the legal implications of each. If you have recently been in an accident involving a product you believe was defective, this will help you better understand the nature of your claim.
That said, discussing your situation with an experienced product liability attorney at Hauptman, O'Brien, Wolf & Lathrop costs you nothing. We recommend getting in touch as soon as possible for a free case review.
Defective Design
A great deal of time and money goes into designing new products. Manufacturing, packaging, and shipping items are all expensive, which is why the original design of the product must be sound.
However, when design flaws are discovered, companies sometimes choose not to address them. This may be because they don't want to spend extra money, or because they are on a tight deadline to bring the product to market.
Regardless, if a defective design is approved and manufactured and later causes injuries to unsuspecting consumers, the company responsible for the design – whether it was the manufacturer or not – could be held liable for the damages. For example, if a seatbelt manufacturer designs a seatbelt that is prone to unlatching in the event of an accident, the manufacturer could be held responsible for injuries caused by the defect.
Manufacturing Errors
Manufacturing errors are different from defective designs in that the design of the product is completely sound – there are no errors or flaws that could cause an injury. Instead, the defect is introduced in the manufacture or assembly of the product. In many cases, these defects only affect a small number of the total units manufactured.
As with the design process, manufacturers are required to ensure their products are safely produced and assembled. If they neglect to do so, they could be held responsible if the defect directly causes you injuries that result in damages.
This is an important point to make because the mere presence of a defect does not mean you have a viable product liability claim. If, for example, your own mistake or misuse of the product caused the accident, you may be entitled to recover less in compensation.
Failure to Warn
Of course, many products have inherent dangers, from small toys to chainsaws. This doesn't mean that they should not be sold, or that all injuries that occur are always the fault of the manufacturer and/or the designer.
However, companies are required to alert consumers about the dangers and hazards inherent in their products. The American National Standards Institute (ANSI) regulates the correct placement and usage of warning labels.
These labels must warn consumers about existing hazards and what harm could occur as a result, along with instructions on how to avoid the danger. Failure to properly inform consumers may be grounds for an injury claim in the event of an accident.
How a Defective Product Lawyer Can Help
Beyond these different types of defects, there are also different types of product liability lawsuits, including negligence, strict liability, and breach of warranty. There are also several parties – beyond manufacturers and designers – who could be held liable for damages caused by a defective product.
Retailers, for example, have a responsibility not to put damaged products on sale. If they do, and the defect causes an accident, they could be held responsible. Similarly, wholesalers and shipping companies, along with other entities along the supply chain, all have a responsibility to keep defective products out of the hands of unsuspecting consumers.
While this is good news for defective product accident victims, since there are multiple ways they may be able to recover compensation, it also means there is a great deal of complexity involved in product liability claims. Building a defective product claim requires thorough investigation and compelling expert witness testimony.
An experienced product liability attorney can gather evidence, hire experts, calculate damages, and negotiate with insurance companies on your behalf, as well as present your case in court if that is the optimal solution to recover the compensation you deserve. It is in your best interest to speak to a defective product lawyer to start building your case.
Start Building Your Product Liability Claim
If you have been injured by a defective product, it is important to begin the claims process as soon as possible. Defective product investigations are time-intensive, and any delay can result in the loss of crucial evidence.
The attorneys at Hauptman, O'Brien, Wolf & Lathrop have extensive experience serving injured people, including those harmed by faulty products. Our team has more than 233 years of combined experience, and we are committed to providing individual support in addition to seasoned legal guidance.
Please call (402) 241-5020 today for a free consultation. Our defective product lawyers serve clients in Omaha, Sarpy County, and all of Nebraska, as well as nearby Iowa.