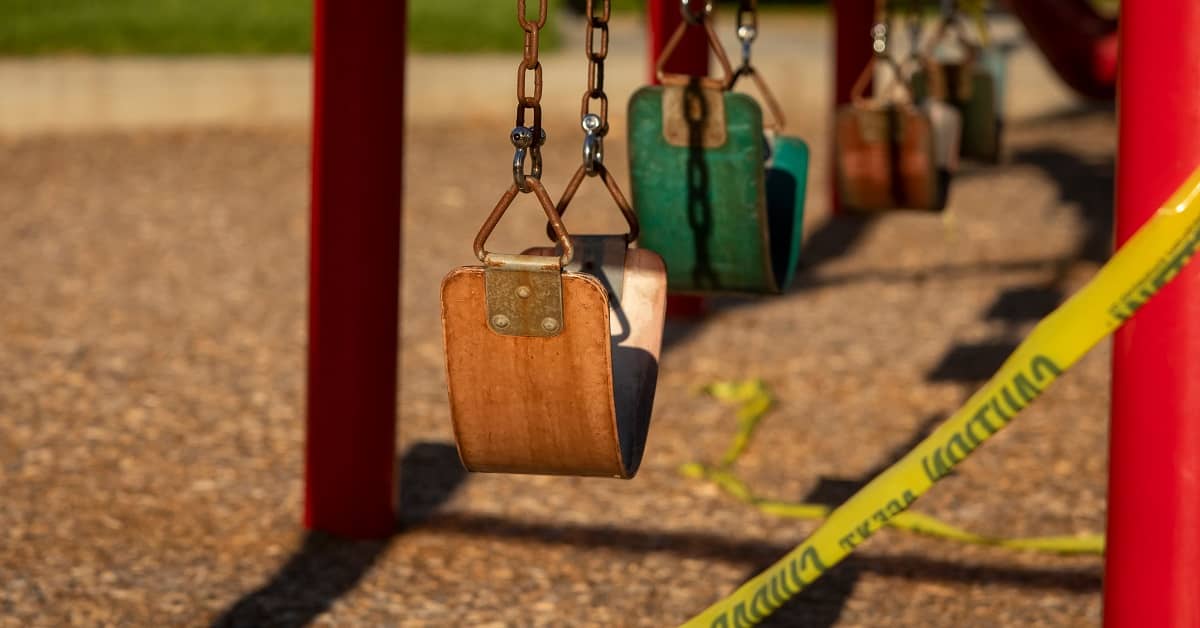 When someone is injured by a defective product, they often don't realize the cause. After all, we assume that the products we purchase are safe. We assume their design and production were tightly controlled, that they have been tested thoroughly, and that we would be fully warned of any potential risk the product poses to our health and well-being.
Nevertheless, product defects are more common than you might think, costing the US economy about $1 trillion per year. Products ranging from toys to medications can cause serious injury and even death.
That said, no two faulty product claims are the same. The way we go about proving the defect varies greatly and depends on the nature of the defect. In most cases, we will work with experts who can examine the product and provide expert testimony.
Let's take a look at the types of faulty products, along with what to do with a defective product. If you believe you or a loved one was injured by a defective product, it's crucial you receive the legal support you need to investigate the defect, prove liability, and recover the compensation you deserve for your losses.
Types of Faulty Products
Before we begin the process of proving that a product was defective, we first need to establish what kind of defect caused your injuries. There are three types of defects:
Manufacturing errors
Design errors
Failure to warn
Ultimately, manufacturers are legally responsible for designing and manufacturing safe products and to properly warn consumers if a safety risk is present.
Manufacturing Errors
Manufacturing errors don't relate to the design of the product but instead how the product was assembled or made. For example: If a swing set was designed well but a mistake in the manufacturing process led to one of the chains being weaker than it should be, leading to an accident in which a child was injured, the cause of the defect would be a manufacturing error.
In most cases, these errors only apply to some of the products manufactured – maybe even just a single unit.
Design Errors
Design errors, on the other hand, mean there is a flaw in the original design of the product. Therefore, even if the product is manufactured properly, the defect would still exist.
For example: If the chain that connects the swing to the swing set is improperly designed, resulting in weakness of the chain's structure, this creates an unintended hazard related to the design, rather than issues in the manufacturing process.
When products are faulty due to design errors, multiple products in the same lot may suffer from the same defect.
Failure to Warn
Some products pose an inherent danger, from swing sets to chainsaws. Using these products in a way that was not intended can lead to serious injuries.
However, while injuries caused by unintended use are not necessarily a manufacturer's fault, they may still be held liable if they didn't provide adequate warnings. Product warning labels should include information about the hazards that exist, the risk involved, the potential consequences of the risk, and directions on how to avoid the risk.
These labels need to be easily visible and clearly communicate the risk to consumers. If they are not, and if the lack of safety information leads to an injury, the manufacturer and other parties may be held liable for the subsequent damages.
What to Do with a Defective Product
If you have a product you believe is defective, it is important to protect yourself and preserve a potential faulty product claim:
Keep the Product in a Safe Place
First and foremost, think carefully about where to store the product. If you damage or lose it, this could hurt your ability to recover compensation.
This is especially true if the defect was caused by a manufacturing error, meaning the defect may not be present in most of the products produced.
If the product is small enough, consider keeping the product in a safe. At the very least, make sure the product is out of reach of children and pets and isn't kept in a spot where it could easily fall or be knocked over.
Collect Documentation
Proving the product was defective will come down to the evidence you can provide. This starts with proving where and when you purchased the product. Receipts, warranties, and other documents can help establish these key facts.
Keeping the original packaging is also ideal, particularly in failure to warn cases.
Document Your Injuries and Damages
You should also keep all records of the medical treatment you have received as a result of injuries from the defective product. After all, proving you bought the product in its defective state is only part of what you must prove – you must also be able to prove that the defect directly led to your injuries.
Keep in mind that insurance companies will do whatever they can to cast doubt on your claim. They may question the legitimacy of your injuries, arguing that your injuries were caused by something else or don't exist at all. You need to be prepared to refute these claims with medical records and other evidence.
Start Building Your Faulty Product Claim
Product liability claims are complex. They require a great deal of experience, a thorough understanding of the law, and a robust investigation.
The attorneys at Hauptman, O'Brien, Wolf & Lathrop have more than 230 years of combined experience serving clients in faulty product claims and other cases involving serious injuries. We thoroughly investigate all of the parties in the chain of distribution and pursue the compensation you deserve.
Please call (402) 241-5020 today for a free consultation. Our lawyers handle faulty product claims in Omaha, Sarpy County, and all of Nebraska and Iowa.