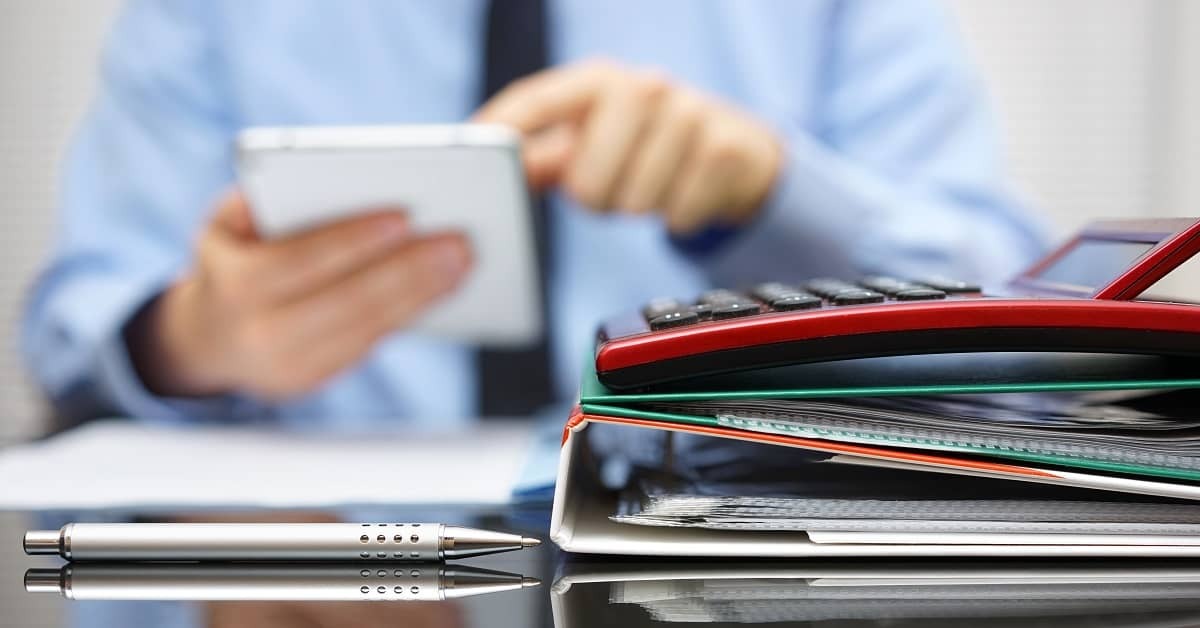 After being injured in an accident caused by the carelessness or negligence of another, you likely have a lot of questions. If you are like most people who find themselves in this situation, you have no experience dealing with personal injury claims.
To make matters worse, insurance companies may be calling you with questions and/or requests to make a statement. They may even offer you a settlement.
After an accident, there are two important things to keep in mind:
Don't trust the insurance company. Insurers frequently offer low settlements that do not adequately compensate accident victims for their damages. They may also try to confuse your story and use your own words against you (which is why you should never agree to provide adjusters with a statement concerning the accident).
Don't assume you know how much compensation you deserve without speaking with a lawyer. Some damages, such as medical expenses, might be relatively straightforward. However, the full value of a claim may be more difficult to calculate.
An experienced personal injury attorney can assess your case and advise you how much you may be able to recover in damages. Please contact Hauptman, O'Brien, Wolf & Lathrop today for a free consultation.
Factors in Personal Injury Compensation
Personal injury compensation, also known as damages, generally fits into two distinct categories: economic damages and non-economic damages. Together, these damages compensate injury victims for their financial and non-financial losses.
How economic and non-economic damages are calculated depends on several factors, beginning with the seriousness of the personal injury.
The Seriousness of Your Injuries
The severity of your injuries will have a significant impact on the potential settlement amount. If your injuries are relatively minor – such as bruises and superficial lacerations – the value of your claim will likely not be high.
On the other hand, if your injuries are severe – such as a spinal cord injury or severe burns – your compensation will likely be much higher. This is because serious injuries often have a direct correlation with higher damages (both economic and non-economic).
The Amount of Economic Damages
Economic damages are the financial losses sustained by accident victims. Medical bills associated with treating the injury are the most obvious of these losses. If your injuries are serious, your medical bills are likely to be significant.
Serious injuries are also more likely to require ongoing medical treatment, including rehabilitation, prescription medications, and more. Furthermore, a serious or catastrophic injury may also affect your ability to work. You may be entitled compensation for both the wages you have lost to date as well as future earnings if your ability to make a living is affected long-term or permanently.
Other financial losses related to the injury, such as hiring home healthcare workers, professionals to perform household services, and crews to modify your home and/or vehicle, may also be compensable in a personal injury claim. However, the compensation you may be entitled to doesn't necessarily end with economic damages.
The Amount of Non-Economic Damages
While economic damages are meant to compensate accident victims for financial losses, non-economic damages compensate accident victims for the emotional and psychological trauma associated with their injuries. This is why they are sometimes referred to as pain and suffering damages.
As with economic damages, the amount accident victims can recover for non-economic damages generally increases in proportion to the severity of their injuries. After all, when injuries are more serious, the psychological impact is likely to be more serious as well.
In addition, serious injuries are more likely to affect accident victims in significant, ongoing ways. A severe spinal cord injury may, for example, make it impossible to live the active life you once led. A burn injury may make you feel humiliated to go out in public. These and other difficulties should be included in the calculation of non-economic damages.
Personal Injury Settlement vs. Going to Trial
Most injury claims are resolved via a settlement between the plaintiff and the defendant(s). It is fairly uncommon for personal injury cases to go all the way to trial. However, if your injuries are serious and the amount you deserve in damages is significant, the likelihood of going to trial is higher.
Insurance companies are businesses, and businesses want to maximize profits. Paying out huge settlements is bad for the bottom line, so they are more likely to fight high-value claims.
Working with an experienced lawyer is crucial for recovering fair compensation in a personal injury claim. Knowledgeable attorneys are skilled negotiators who can often reach a fair settlement in spite of the damages involved. That said, it is important to be prepared for trial in the event that the insurance company disputes liability or refuses to compensate you fairly.
Contact a Personal Injury Attorney
Calculating the value of your claim is just one part of recovering damages for a personal injury. Building your case requires thorough investigation, including collecting of evidence, interviewing witnesses, and more, as well as negotiating with the insurer and potentially preparing a case for trial. If you have been seriously injured, this is a lot to handle on your own.
The attorneys at Hauptman, O'Brien, Wolf & Lathrop are here to help. With more than 233 years combined practicing law, we are the most experienced personal injury firm in the Omaha area. Our team can take the legal burden of your case off your shoulders, giving you the peace of mind you need to focus on your health and well-being while we focus on pursuing the compensation you deserve.
Please contact Hauptman, O'Brien, Wolf & Lathrop today by calling (402) 241-5020 for a free case review. Our personal injury attorneys serve clients in Omaha, Sarpy County, and all of Nebraska and nearby Iowa.