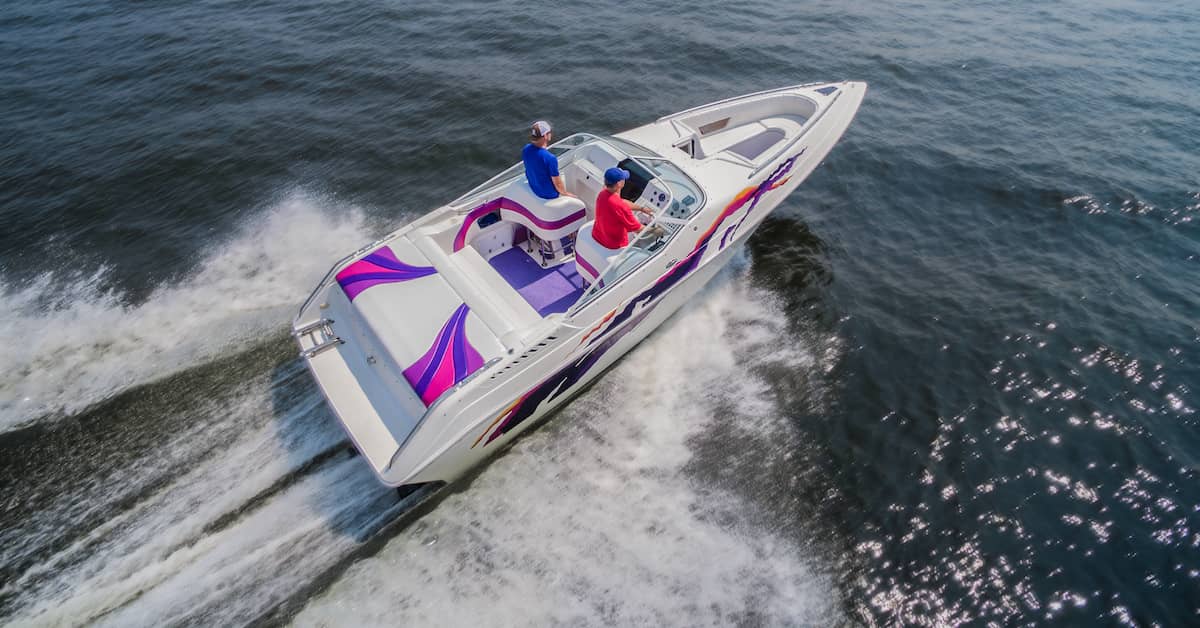 Although most people know what to do after a car accident, fewer people are familiar with the steps to take after a boating accident. They are typically even less sure when it is time to talk to a boating accident lawyer.
Boating accidents can lead to severe injuries. In the worst-case scenario, they can also lead to death by drowning and other fatal outcomes.
Knowing how to operate a boat safely is crucial for reducing the risk of an accident. Operators and passengers alike should also be aware of what to do in the event of a boating accident:
1. Stop the Vessel
The first step after any boating accident is to stop the vessel and turn off the engine. Really, the operator should turn off the engine whenever someone gets into the water or swims around the boat. Shutting off the boat's engine improves your immediate safety and reduces the chances of an engine problem from the crash.
Boat exhaust fumes can be dangerous, creating a toxic gas that may be lethal. If the boat does not feel stable, get passengers off the vessel as soon as possible and make sure everyone has the proper safety gear. If the boat is stable, anyone thrown overboard in the crash should safely reboard the vessel.
2. Check on Passengers and Provide Assistance as Needed
Once the boat is secure, check that everyone is still on board. If anyone fell or was thrown into the water, they need to be rescued immediately to prevent drowning, injuries from other vessels, etc.
After taking a headcount, assess your injuries and any injuries sustained by other passengers. Boating accidents can lead to injuries such as:
Lacerations
Whiplash
Bone fractures
Medical treatment for injured passengers is a top priority, even if their initial symptoms seem mild. Some injuries take longer to appear, and shock can prevent you from noticing wounds immediately.
Get to shore and see a doctor as soon as possible to make sure severe injuries are treated. Seeking medical attention is also essential for ensuring that your injuries are thoroughly documented. Complete medical records support your case against the party at fault for the boating accident.
3. Call for Help
The phone number you dial for help depends on where you're boating. Someone vacationing on a boat in the ocean near the coast will contact the U.S. Coast Guard, but someone enjoying a boat ride on a land-locked lake should likely call 911.
Make sure that the emergency personnel know your coordinates. Communicate clearly and thoroughly the condition of your vessel and everyone on board. This will help rescue personnel locate you quickly and ensure that they are prepared to provide the necessary aid.
4. Gather Information About the Boating Accident
Law enforcement will investigate and create a report that details the circumstances of the accident as well as any property damage, injuries, and/or deaths. The report will also include statements from witnesses who saw the boating accident.
Although an official report can support your claim, it is in your best interest to collect evidence on your own as well. This includes:
Taking photos
Gathering contact information for all operators and passengers
Speaking to bystanders
If more than one vessel was involved, be sure to exchange information with any other boaters. Take down their name, contact information, and any details concerning insurance coverage.
5. Report the Boat Accident to the Authorities
Boat accidents must be reported to the appropriate government entity as soon as possible. Depending on the circumstances of the accident, this could be the county sheriff of the nearest town, the local police department, or a conservation officer.
According to the U.S. Coast Guard, federal law requires the boat owner to file a boating accident report with the state if someone was injured, died, disappeared, or property damage exceeds $2,000. Generally, boating accidents must be reported within 48 hours if injuries occur.
6. Speak to a Boating Accident Lawyer
Once you've received medical attention and reported the accident to the relevant authority, it is in your best interest to contact a boating accident lawyer as soon as possible. Hiring a lawyer is crucial if you have suffered severe injuries and/or a member of your family was seriously injured or killed.
A boating accident lawyer can investigate and collect evidence on your behalf. Your attorney can also determine how much compensation you are entitled to for your injuries and damages.
How Hauptman, O'Brien, Wolf & Lathrop Can Help
Hauptman, O'Brien, Wolf & Lathrop is the most experienced personal injury law firm in the Omaha area. Our attorneys have over 200 years of combined experience representing those who have been seriously injured or lost loved ones due to the negligence of others.
Boating accident claims are complicated. You need a knowledgeable lawyer who is committed to protecting your rights and safeguarding your future.
Please call Hauptman, O'Brien, Wolf & Lathrop at (402) 241-5020 today for a free case review. Our boating accident lawyers serve clients in Omaha, Sarpy County, and anyone injured in the waterways of Nebraska and Iowa.