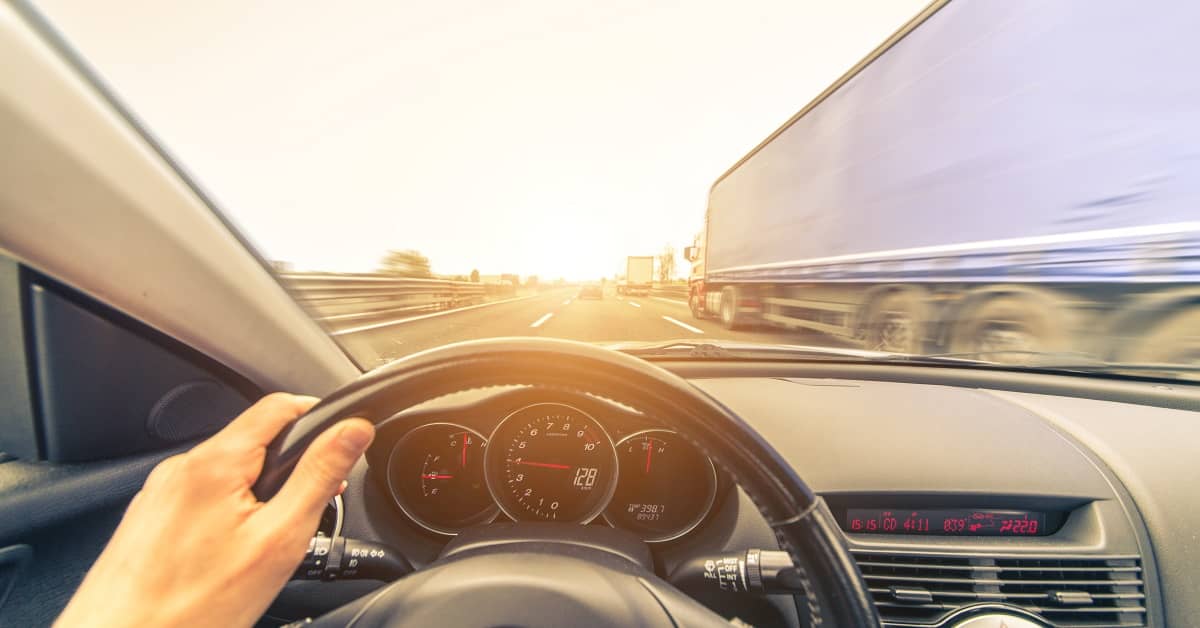 After any vehicle collision, your mind is traveling in countless different directions. Filing a legal claim may not be at the top of your list of priorities. However, taking prompt action is crucial after any crash, especially one involving a semi truck.
A variety of different factors make truck accident claims more complicated than claims involving other types of vehicles. In these matters, time is not on your side. Therefore, it is important to work with a truck accident lawyer who understands that time is of the essence and starts building your case as soon as possible.
If you have been involved in a truck accident and need help pursuing compensation against the negligent party or parties, please contact Hauptman, O'Brien, Wolf & Lathrop at (402) 241-5020 today for a free consultation. Our truck accident attorneys serve clients in Omaha, Sarpy County, and throughout Nebraska and Iowa.
What Is the Statute of Limitations in Nebraska for Trucking Accidents?
Statutes of limitations are common rules that govern how much time an individual or institution has to file certain legal actions. They differ depending on a variety of factors, including the nature of the action.
The statute of limitations in Nebraska for most personal injury claims – like a truck accident case – is four years from the date of the accident. This means that after four years pass, a truck accident victim will be unable to pursue compensation against the negligent party for injuries they have sustained. The deadline is even shorter if someone has been killed in the collision – only two years – which makes it even more important not to delay.
Why You Should File a Truck Accident Claim Sooner Than Later
While four years might sound like plenty of time to pursue a case, giving the illusion that there's no reason to hurry, there are many reasons you should get started as soon as possible. A few of these include:
Evidence Won't Last Long
The last thing you want is for your truck accident claim to become your word against the truck driver's, the trucking company's, or that of any other parties. The scene of a truck accident contains an immense amount of evidence – from the damage to the vehicles and their position after the crash to the debris in the road and the damage to the roadway – but you have to know where and how to look at the scene.
The trouble is that all of this evidence doesn't last. Physical evidence will be cleaned up and removed, and witnesses' recollections may change. The trucking company and the police will each conduct their own investigations, removing the truck and other evidence that could be key to your case.
In order to collect as much evidence as possible, there is no time to lose. If you are seriously injured, a truck accident lawyer can investigate the crash, gather evidence, interview witnesses, and hire experts on your behalf.
Trucking Claims Are Complex
Truck accident claims often involve multiple defendants and insurance companies. They also tend to involve serious injuries and significant damages, which means a lot of money is at stake. The laws governing the trucking industry are also vast and complicated, making litigation in accident cases more difficult.
Because of this complexity, investigating and preparing your case properly takes time. If your lawyer has to rush to put a case together to beat the statute of limitations, it could compromise your ability to win.
The Trucking Company Is Investigating the Accident
With so much money on the line, insurance companies are extremely proactive when fighting compensation claims. They will not wait for you to hire a lawyer or file a claim against them; they will begin compiling evidence and building their case as soon as they know about the accident.
You need to level the playing field by quickly hiring a truck accident lawyer of your own who can begin building a case as soon as possible.
Contact Our Truck Accident Lawyers Today
If you or a loved one has been in a truck accident in Nebraska or Iowa and you are trying to understand your legal options for pursuing the financial compensation you need to recover, we urge you to get started immediately. Your attorney will bear the burden of fighting for your rights, allowing you to focus on getting better.
At Hauptman, O'Brien, Wolf & Lathrop, we are committed Omaha truck accident lawyers with over 233 years of combined experience. To hear how we've helped accident victims win compensation, we invite you to watch some of our video testimonials from past clients.
Please call (402) 241-5020 today for a free consultation. Our truck accident attorneys serve clients in Omaha, Sarpy County, and nearby areas of Nebraska and Iowa.