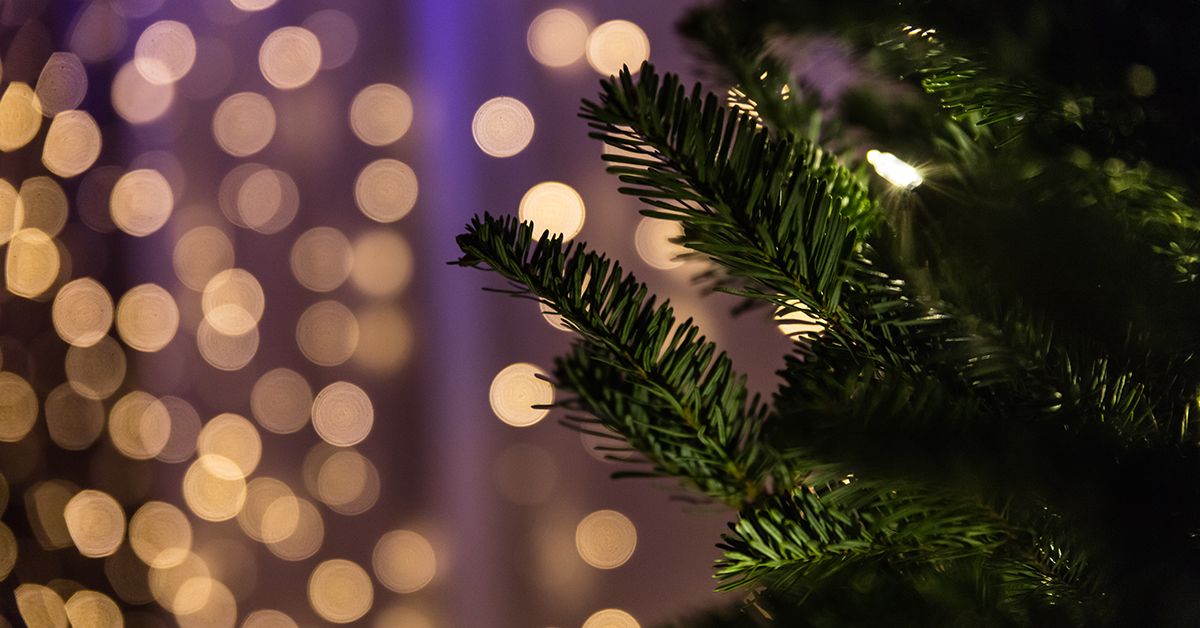 With the holiday season upon us and Christmas being just around the corner, many are still scrambling to put together the perfect Christmas displays. From large rooftop Santa decorations to simple front door wreathes it is easy to become swept up in the holiday spirit and completely forgo safety precautions; especially when it comes to Christmas lights.
Though they may seems like harmless bulbs of glittering cheer, it is estimated that over 12,500 people are treated for a variety of Christmas light related injuries each year; with cuts, electrical shocks, and falls being the most common. With the very prevalent threat of serious personal injury or property damage, it is always important heed all recommended safety precautions when decorating with Christmas lights. For this article we have composed a comprehensive list of the most important Christmas decorating safety tips that will ensure your holidays are as safe as they are enjoyable.
Always make sure to purchase lights that have been tested for safety and rated by a federally recognized testing laboratory.
Make sure to carefully differentiate between outdoor and indoor lights.
Never use lights that have frayed or broken cables, cracked cords, or loose connections.
Frequently check extension cords for over-heating, if they become too hot simply unplug them until they cool down.
To prevent disastrous short circuits, make sure to purchase lights with fused plugs.
When using outdoor lights, always make sure to plug them into a GFCI (ground fault circuit interrupter). This will greatly reduce the risk of shorts and/or shocks.
Only use 3 sets of standard lights per single extension cord.
To prevent electrocution, never use electric lights on a metallic Christmas tree.
Tape down all ground level extension cords to prevent people from tripping over them.
Replace burned out bulbs right away.
Use insulated hooks to hang lights indoors. Tools like nails, screws, and tacks can easily pierce cables and become dangerous.
When hanging lights outdoors, always be sure to firmly secure them and string lights through hooks.
Consider turning lights off before going to bed or leaving the house to further prevent shortages and fires.