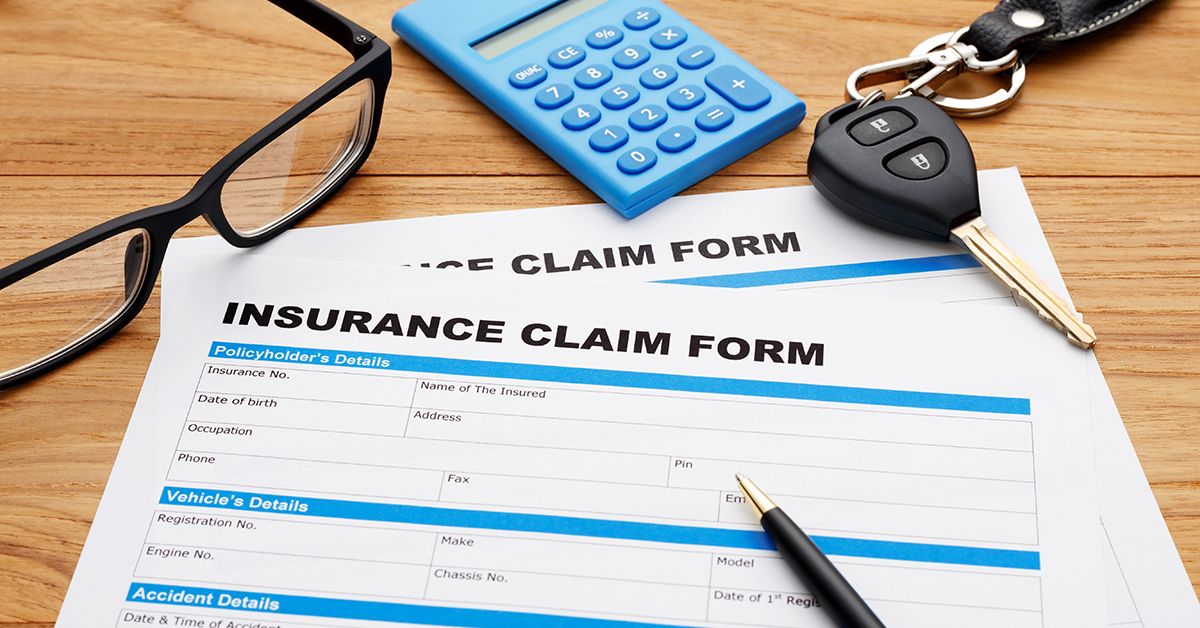 As personal injury lawyers in Omaha, one of the most common questions we hear is, "How long does a lawsuit take for a car accident?"
Unfortunately, there isn't an easy answer. Every claim is different, numerous factors are at play, and there is simply no way to predict how long any given case will take to resolve.
While most auto accident claims do go through essentially the same steps, each claim requires different amounts of time at each "step" along the way. And some claims resolve at an earlier stage than others.
Still, we understand that you might be looking for a ballpark idea — even in the most general terms — of how long a car accident lawsuit might take. You should know that some claims resolve within just a few months, while others may last many months or more than one year.
Factors That Affect How Long a Lawsuit Takes for a Car Accident
Here are just a few of the most important factors that could affect the answer to that question in your case.
The Complexity of the Claim
Serious injuries are associated with larger financial claims. Whenever more money is at stake, the insurance companies are sure to put up a fight.
For that matter, anything complicating your claim — unusual facts, complex medical diagnoses, sophisticated or extensive evidence, the involvement of multiple parties, etc. — will likely result in a lengthier timeline for resolution.
The Length of Your Medical Recovery
It's usually a good idea to avoid signing a settlement agreement or going to court until you've reached "Maximum Medical Improvement" (MMI), which is an industry term that essentially means "you've healed as much as possible."
Reaching a resolution before you've fully healed could mean you end up getting less money than you need and deserve.
How Long It Takes to Gather Evidence, Records, and Bills
Some accident claims are relatively straightforward; others involve intensive investigations and extensive evidence. You might want to consult with various experts or witnesses to build a stronger case. These things take time.
The more evidence involved, and the longer it takes for that evidence to come in, the longer the case will take. Likewise, waiting for medical bills to roll in can cause delay.
The Insurance Company's Response to Our Demand Package
The process of negotiation and/or litigation typically begins with a settlement demand package, which your lawyer will send on your behalf to the responsible party's insurance company.
The demand package provides a relatively comprehensive overview of the accident, your injuries, and your rights under the law, as well as the options you might be willing to accept for settlement.
The demand package takes time to prepare. Once it's in the insurance company's hands, they will need time to evaluate and prepare a response.
Some insurance companies reply quickly. More often, the response takes weeks… or as long as two months (sometimes more, if the insurance company is unreasonably sluggish in its response).
For that matter, the extent to which the insurance company is timely and cooperative throughout the claims process can have a big impact on how long your case takes. Insurance companies do have an obligation to handle claims in good faith and without undue delay. Unfortunately, they don't always rise to that standard. The right lawyer can help you fight back against unreasonable delay tactics by the insurance company.
Settlement vs. Trial
Lawsuits that go to a formal trial tend to take much longer than claims that are resolved through an out-of-court settlement agreement.
The Court's Calendar
If your case does go to trial, resolution will be dependent on the court's calendar, which can sometimes be very crowded.
How Long Does a Lawsuit Take for a Car Accident? Get Answers Specific to Your Claim.
While there is no way to know in advance how long an insurance claim or auto accident lawsuit will take to resolve, you might find it helpful to talk about your individual legal matter with an attorney one-on-one.
At Hauptman, O'Brien, Wolf & Lathrop, P.C., we offer a free legal consultation to auto accident injury victims. The consultation is completely confidential, and there is absolutely no obligation to contract for our services when the consultation is done.
It's your chance to learn more about how the law might apply to your prospective claim — including how the various factors described above may or may not affect the time frame for your claim.
Omaha Auto Accident Lawyers Who Understand That Time Matters… and Results Do Too.
We understand that time matters. If you have been injured in an auto accident in Nebraska, you may have medical bills that need to be resolved sooner rather than later. (In that case, a lawyer may be able to help you make arrangements for taking care of those bills while you wait for your claim to resolve.)
Just as importantly, we understand that you might be anxious to put the matter behind you as quickly as possible. That's why we work diligently to resolve our clients' claims efficiently — but never by compromising the strength of their case or taking the easy way out. Getting true financial justice can take some time. We constantly evaluate the claim process as it unfolds, always keeping the client's goals in mind and assessing their best strategies and best possible outcomes at every turn.
Schedule a Free Legal Consultation with Our Omaha Auto Accident Lawyers
Hauptman, O'Brien, Wolf & Lathrop, P.C. is a Nebraska personal injury law firm with years of experience and a long record of success. We are committed to giving our clients the time, attention, passion, and communication they deserve.
We are proud to offer confidential, cost-free, no-obligation case reviews for injured passengers, drivers, and pedestrians in Omaha, Sarpy County, and throughout Nebraska.
Consultations are available in person or over the phone. If you can't come to us, we may be able to come to you.
We handle auto accident claims on a contingency fee basis, which means if you hire us, we will not charge you a fee unless and until we recover compensation for you.
Learn more about how long a lawsuit takes for a car accident in Nebraska. To talk with a Sarpy County & Omaha car accident lawyer one-on-one, please contact Hauptman, O'Brien, Wolf & Lathrop, P.C. today.