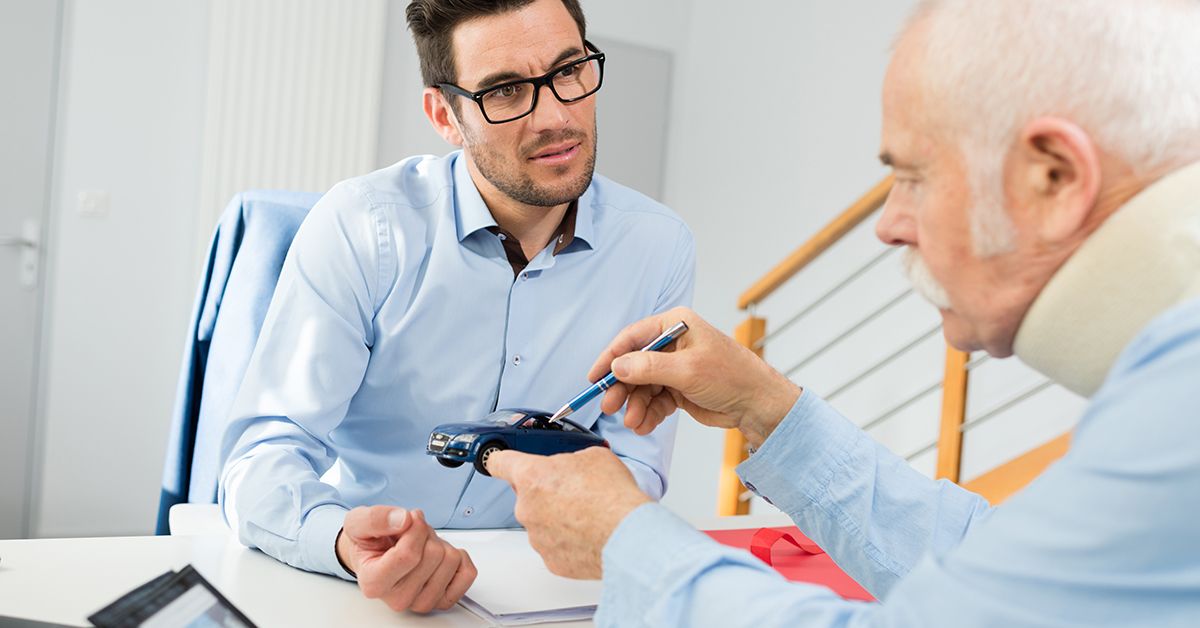 In the moments right after a car crash, a whole host of thoughts can flash through your mind. Many of them are questions. "Am I okay?" "Is anyone hurt?" "What should I do next?"
And then there's the question people tend to ask right away when they call our law office: Who's at fault for an auto accident in Nebraska?
There's no one-size-fits-all answer. You might have heard things like, "It's always the person in the rear," but determining fault is more complex than any bright-line rule. It requires a careful examination of the circumstances and the law.
It's rare that an accident is no one's fault. On the other hand, some crashes might involve multiple parties who share in the fault. You might even be partially at fault yourself — but still able to recover financial compensation.
How does it all work? Let's start at the beginning.
A Basic Explanation of Negligence, Fault, Liability in NE Personal Injury Law
Under Nebraska personal injury law, a person is at fault for an auto accident if their negligence caused the accident.
"Negligence" is a term that people use all the time in casual conversation, and it generally means "carelessness" or "irresponsible behavior." That definition isn't far off, but the law defines it differently. A person is legally negligent, and therefore at fault for the car accident, if:
They owed a duty of care, and
They breached that duty, and
Such breach of duty was the cause of the accident.
As the victim of the car crash, if you can prove those three things, you are entitled to recover financial compensation. Of course, you'll also need to be able to prove that you suffered damages (and be able to demonstrate the cost or value of those damages).
If you can prove each of these elements as well as your damages, the at-fault party is said to be "liable" for your damages. In other words, they owe you compensation.
Because most drivers carry auto accident insurance (indeed, they are required to in Nebraska), liability usually extends to the at-fault driver's insurance company.
Factors Helpful for Determining Fault in a Nebraska Car Accident
How do you know if someone owed a "duty of care"? How do you know if they breached it?
As a general proposition, everyone is assigned a duty of care in that we are all expected to behave reasonably in society.
On the road, every driver owes a duty of care to the other motorists, passengers, and pedestrians on the highway. In other words, every driver has a duty of care.
Accordingly, the first element — did the defendant owe a duty of care? — is relatively easy to meet in most car accident cases (though some complex fact patterns may raise a more challenging question where duty is concerned).
But what about the next two elements? We can look at several factors to determine whether the defendant breached their duty, and whether that duty caused the accident:
Traffic laws: Traffic laws clarify that certain behaviors are unlawful: speeding, driving recklessly, running red lights, etc.
Police reports: The responding police officer will usually assess the accident scene and make a determination of fault, recording that determination in the official police report. While the officer's assessment is not necessarily definitive (and can be challenged in some cases), it does serve as persuasive evidence of fault.
Driver's state of mind: If there is evidence that the driver was distracted, texting, under the influence of alcohol or medications, or otherwise failing to drive carefully, it is likely that the driver was in breach of his or her duty of care.
Road and weather conditions: Part of a driver's general duty of care is to drive responsibly under the existing road and weather conditions. Driving at full speed without headlights on during extremely heavy rain, for example, is generally considered unreasonable.
These are only a few of the factors that might be relevant to a determination of fault. An experienced Omaha auto accident lawyer can help you assess your accident and determine how fault might be assigned in your case.
Nebraska Is a Comparative Negligence State
What happens if you're partly at fault for your own accident? That happens more often than you might think.
Suppose, for instance, that the driver who hits you runs a red light, but you were driving without your headlights on after dark? Or maybe a speeding driver rear-ends you, but one of your brake lights was out?
In these situations, Nebraska applies a rule called comparative negligence. Under this rule, you can still recover for your damages as long as your percentage of the fault is less than the combined negligence of all other at-fault parties.
So if you were 25% at fault, and the other driver(s) were 75% at fault, you can still recover 75% of your damages. If you suffered $100,000 in damages, you would be able to recover $75,000.
But if you were even 50% at fault, you wouldn't be able to recover compensation at all.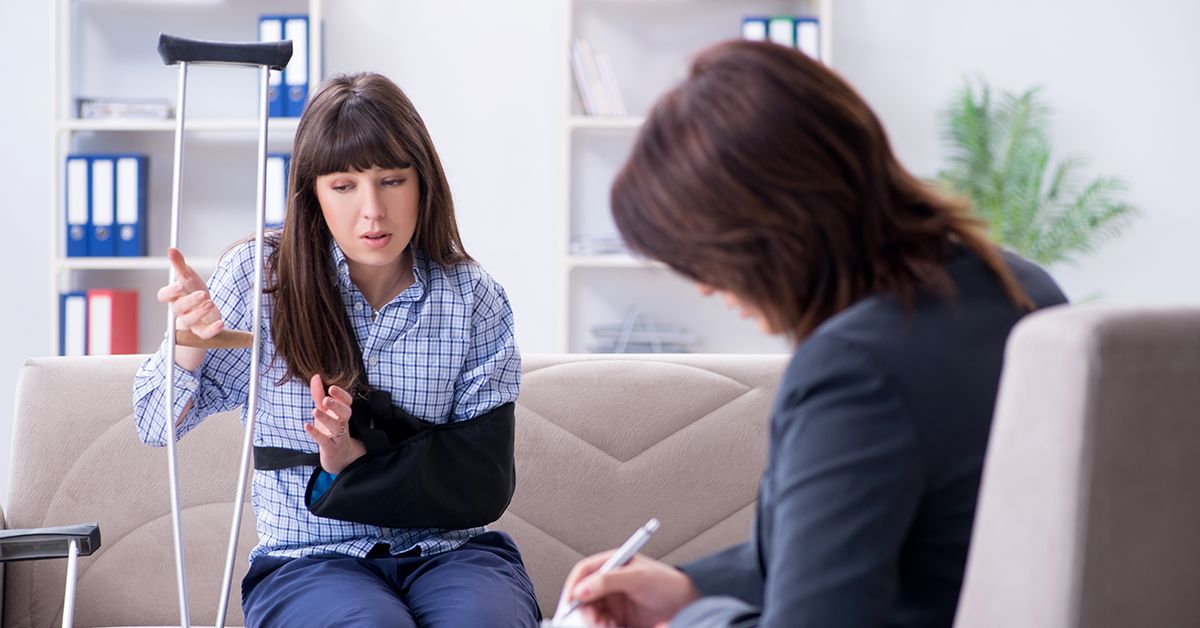 Who Ultimately Determines Fault?
If your auto accident case goes to trial, the court will decide who was at fault. If you were partially at fault, the court will decide which percentage of the fault was yours.
Most auto accident claims never go to court, though. Instead, they are resolved through a private settlement agreement with the insurance companies.
You shouldn't count on the insurers working out an agreement in your best interest, though. Remember: insurance companies work for their shareholders, not for you. While they do have an obligation to handle your claim in good faith, they aren't on your side. Their interests conflict with yours. Even your own insurance company is more interested in its own financial wellbeing than in getting true justice for you and your family.
Accordingly, it is in your best interest to hire an Omaha auto accident lawyer before you accept any settlement offers. Your attorney can fight for a fair determination and apportionment of fault throughout the negotiation process.
Schedule a Free Case Review with an Omaha Auto Accident Attorney Today
At Hauptman, O'Brien, Wolf & Lathrop, P.C., we work hard to get our clients the largest amount of financial compensation available. We are a Nebraska personal injury law firm with many years of experience and a long record of getting injured Nebraskans the robust compensation they deserve.
To schedule a free consultation with an experienced Omaha auto accident attorney in our office, please call our office at (402) 241-5020 or contact us online as soon as possible.
We are proud to offer legal representation to car crash victims and other injured people all across Nebraska, Colorado, Iowa, Kansas, Missouri, South Dakota, and beyond. Give us a call today. We will not charge you for our services unless (and until) we get you money.