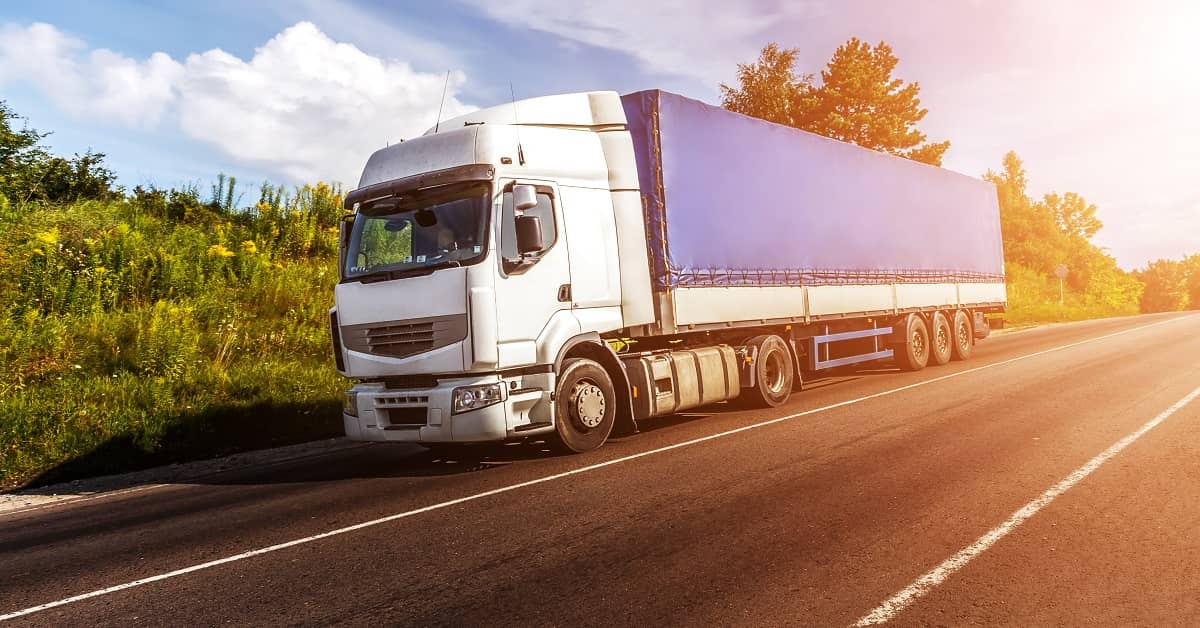 If you were reading an answer to this question on an insurance company's website, the answer would probably go something like this:
"You usually do not need a lawyer after a truck accident. Insurance companies are committed to providing fair compensation to injured accident victims. We won't use your words against you, and we'll do everything we can to make sure you have what you need to get back on your feet after a traumatic truck accident."
While this sounds nice, it is, unfortunately, not true. Insurance companies are for-profit organizations that have a long history of doing whatever they can to pay as little compensation to accident victims as possible.
This is why our answer to the question is yes, you do need a lawyer after a truck accident to ensure your rights are protected.
An experienced truck accident lawyer at Hauptman, O'Brien, Wolf & Lathrop can assist you with all aspects of building your claim. Contact our attorneys for a free consultation.
Why You Should Hire a Lawyer After a Truck Accident
While there is no legal reason you cannot handle your truck accident claim on your own, the cards are stacked against you if you choose to proceed without a lawyer. Some of the disadvantages faced by claimants without legal representation include:
Truck Accident Claims Are Complicated
There are a few factors that determine how complicated an injury case is likely to be, including:
The severity of the injuries
The level of legal complexity
The number of parties involved
With truck accidents, the level of each of these factors is usually high, especially when compared to other types of motor vehicle accidents. Truck accidents often result in catastrophic injuries that are expensive to treat. They also involve far more legal complexities to consider. In many cases, there are also multiple parties involved.
Each of these factors significantly increases the complexity of a truck accident claim – far more so than an "average" injury case.
Prompt Investigation of the Accident Is Crucial
In serious truck accidents, it often takes time to recover from your injuries. Unfortunately, if you wait until you recover to perform an investigation, it could harm your ability to recover full and fair compensation.
Over time, evidence is often lost. The accident scene will be cleaned, the truck may be repaired or demolished, and witnesses are less likely to remember crucial details about how the collision took place.
Working with an attorney who can immediately begin an investigation is a great way to ensure your claim is based on solid evidence.
Multiple Parties May Be Liable
Beyond the laws that govern all drivers' actions on the road, truck accidents are unique in that there are additional rules that govern the trucking industry. Both state laws and federal regulations may be involved in your case.
For example, truck drivers are only allowed to drive for a certain amount of time before taking a break. In doing so, they are supposed to properly log their time, including their stops. However, trucking companies sometimes pressure their drivers to stay on the road longer than they are legally allowed. In this situation, if an accident occurs because the driver was drowsy, the trucking company may also be partially at fault.
Similarly, truck parts manufacturers, loading companies, and other entities have a responsibility to do their jobs properly. When they fail to uphold their responsibilities and it causes an accident, they could be held partially or wholly responsible for the resulting damages.
If you are employed as a driver, your accident may also result in a workers' compensation claim. You will want to pursue a claim to allow you to get medical care paid for immediately after your accident, without waiting to sort out the liability of multiple parties.
Identifying all of the liable parties and proving their fault for the accident is a significant undertaking. Attorneys experienced in truck accident claims have the knowledge and resources to build a strong case on your behalf.
You May Be Entitled to Significant Compensation
Another major factor in the complexity of truck accident claims is the seriousness of the injuries that occur. Serious and catastrophic injuries are expensive to treat and tend to result in long-term impacts. As a result, the damages in truck accident cases tend to be significant.
Insurance companies typically mount serious challenges to accident claims involving high damages. Negotiating with one or more insurance carriers – or, if your case goes to trial, litigation – is always more complicated when a considerable amount of money is on the line.
There is simply too much at stake to let the insurance companies take advantage of you, especially if your injuries are going to have a long-term impact on your health and well-being. You must understand the gravity of the situation and do everything you can to secure maximum compensation for yourself and your family.
However, knowing what you can recover compensation for can be a challenge. While you may understand that medical bills are compensable damages, have you considered out-of-pocket expenses or pain and suffering damages?
A truck accident lawyer can calculate all of the damages in your case and pursue fair compensation on your behalf. Your attorney will strive to secure a settlement through negotiations or pursue a verdict in your favor at trial.
Contact a Truck Accident Lawyer Today
If you choose to handle a truck accident claim on your, you will likely face a number of challenges. Generally, accident claimants who retain legal counsel tend to recover more in compensation than those who "go it alone."
Hauptman, O'Brien, Wolf & Lathrop can build a strong case on your behalf and pursue all the compensation you deserve. The lawyers at our firm have more than 233 years of combined experience serving clients in claims involving truck accidents and other crashes.
Please call Hauptman, O'Brien, Wolf & Lathrop at (402) 241-5020 today for your free consultation. Our truck accident lawyers serve clients in Omaha, Sarpy County, and all of Nebraska and nearby Iowa.