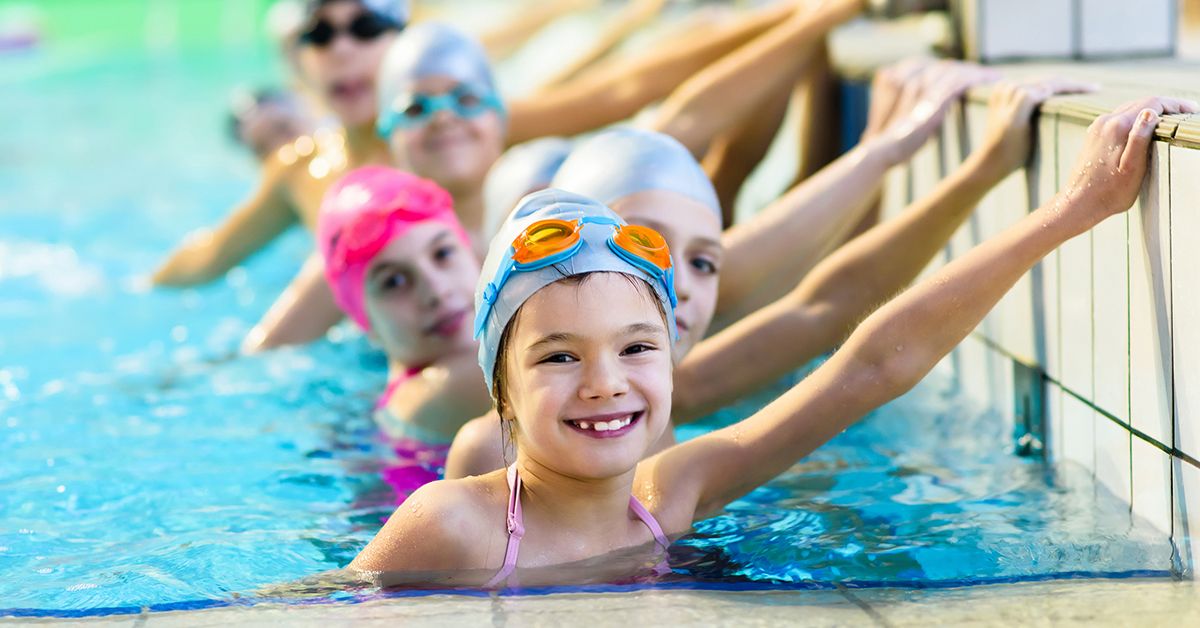 We all know its coming – the HEAT. Hot summers are common in Nebraska, and water activities are a popular way to cool down and have fun at the same time. Remember these simple steps to keep you and yours safe this season.
Watch – always supervise kids in and near water.
Knowledge and Preparation – use proper fences and other barriers to protect kids from pools and always know what dangers are present at different types of water activities.
Teach – help children learn water safety rules and techniques and proper swimming technique if they are old enough.
Equipment – provide the right tools for the sport – including life jackets in open water activities.
For more information, download this helpful PDF checklist.