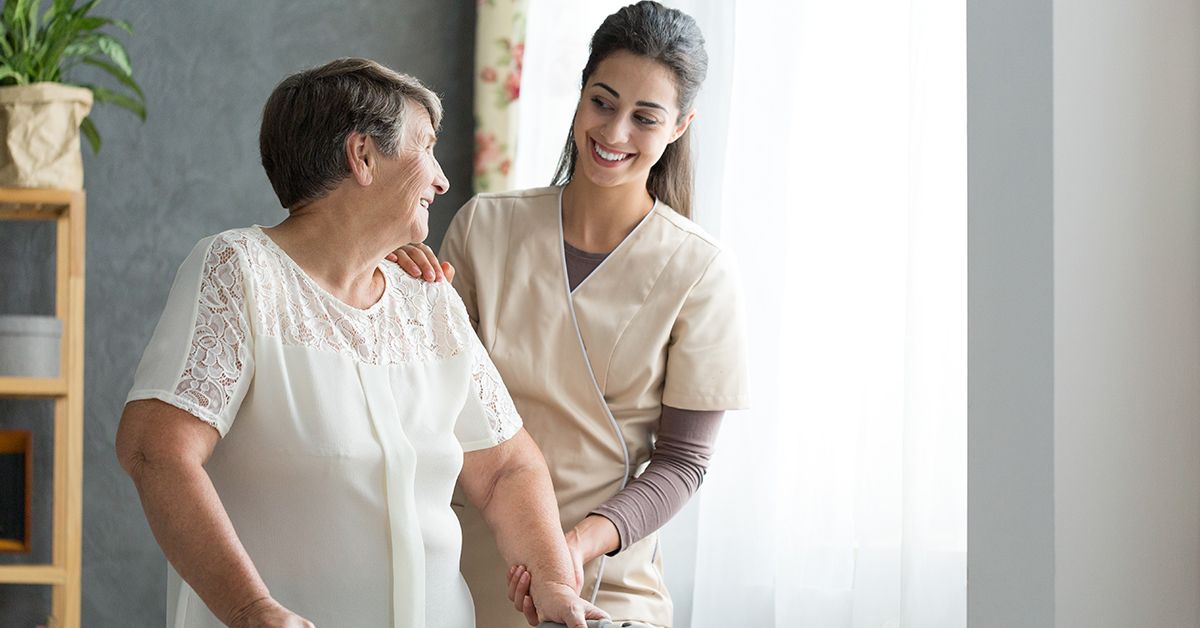 With over 1.5 million elderly adults in nursing home care throughout the U.S., abuse and neglect have become a serious issue for many families. Neglect and abuse can take many forms including assault, bedsores, unreasonable physical restraint, sexual assault, and the list goes on. The Official U.S. Government Site for Medicare has set forth guidelines for choosing proper nursing home care which have been greatly expanded upon below. When choosing care for a family member, you want to feel confident and secure with your decision. If you're considering placing a loved one in nursing home care please keep the following tips in mind:
Tip 1: Find Nursing Homes in your Area Whenever Possible
The Internet is an excellent tool and should be utilized – start by searching the city or ZIP code where you'd like the facility to be located. While it can be hard to relocate those in need of medical care, it's often better to choose a facility close to you and your family. If you go that route, you'll have the ability to inspect the nursing home firsthand and make visits often in order to ensure that your loved one is being taken care of properly.
Tip 2: Compare the Quality of the Nursing Homes you're Considering
Using the government's Five-Star Quality Ratings at Medicare.gov, which were created to help consumers, their families, and caregivers compare nursing homes more easily, you can identify areas in which you may want to ask questions such as: health inspection results, nursing home staff data, quality measures, and fire safety inspection results. Often times you may not know the "right" kinds of questions to ask in order to determine quality, these are key areas to pay specific attention to.
Tip 3: Visit the Nursing Homes you're Considering
Whether you're looking for a nursing home in your area or where your family member lives, you should definitely make the effort to visit the nursing homes you're considering beforehand. The are several resources online such as the Nursing Home Checklist on the Medicare website that can help you to better evaluate each nursing home. Doing your research before you commit to any particular medical care can have lasting effects.
Tip 4: Choose the Nursing Home that Best meets your Needs
Whether it comes down to the medical staff, location, price, or any other criteria, talk to your doctor or another healthcare practitioner, your family, friends, and others about your nursing home choices. Additionally, make sure you utilize online resources such as consumer reports available to you to help aid in selecting a credible nursing home.
If you do your research and follow the tips above, you should be able to choose a nursing home that provides a high level of quality medical care. However, that is not always the case and neglect and abuse can occur. Nursing homes that permit instances of neglect or abuse should be held responsible. If your family member is a victim, contact one of our personal injury attorneys. We will evaluate your case free of charge and provide the legal advice and expertise needed to help fight for your loved one.