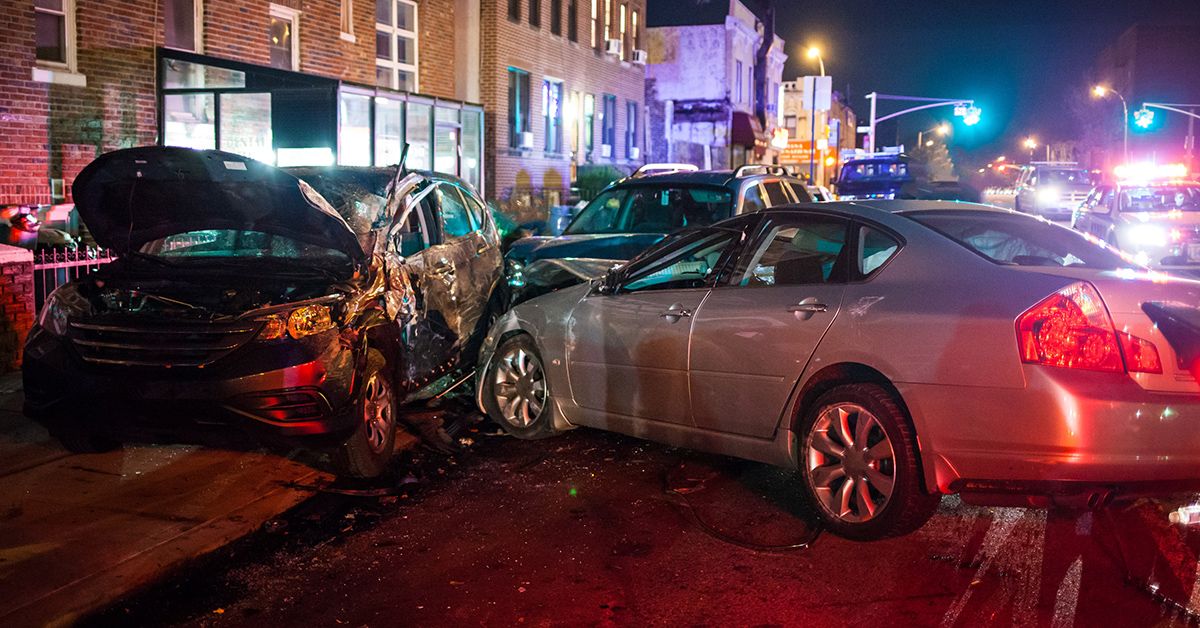 Personal injury can occur in any situation that involves injury or death due to the carelessness or negligence of persons or organizations. Some common types of personal injury include, but are not limited to: animal attacks, car accidents, truck accidents, motorcycle accidents, job related injuries, and faulty product injuries. If you or a family member has been subject to a personal injury, there are many dos and don'ts to follow before, during and after an injury.
Many times when people suffer from personal injuries, they have several questions: What should I do next? How do I know if I have a case? What exactly is negligence? How do I talk with the various insurance companies involved? There are several things to be aware of if you have experienced a personal injury. First, take a deep breath, you are not alone. Often, people feel they have lots of questions with nobody to answer them. You and your family should not struggle to find these answers alone. The following is a general guideline of dos and don'ts when a personal injury has occurred.
If you or a family member has been in a personal injury accident—
DO:
Keep a disposable camera in your glove compartment or someplace handy to take pictures of the damage to property and/or physical injuries. If an accident occurs, you will have evidence of the accident and damage to the vehicles involved. If you do not have a disposable camera, and you have a cell phone with photograph capabilities, use your cell phone.
Collect all pertinent information from the other person(s) involved—names, addresses, telephone numbers, driver's license numbers, insurance card information, etc. This is very important, as you or your attorney will need to contact the other party and/or his or her insurance company at some point and will need documentation of this information.
Get the names, addresses and phone numbers of any witnesses. This is crucial. After you've made sure that you and any other persons with you are alright, if you are able, collect information from the other parties involved, then look around for witnesses and take down their personal information.
Notify police officers on the scene of details of the accident that you can recall, and let the officer know if you are experiencing pain. This is imperative, as the officer on the scene will take down statements from each party, including accident details, as well as information as to any injuries. These accident reports are available to insurance companies and may be used in the event of a trial. Also, be sure to seek medical attention immediately if you are injured.
Contact a reputable personal injury lawyer as soon as possible after you've received the proper medical attention and direct all requests for information, statements and signed documents to your attorney. Before entering into a relationship with a lawyer/law firm, look at their credentials. Hauptman, O'Brien, Wolf & Lathrop is AV peer review rated, and with over 100 years of combined experience, we are the

Omaha law firm

with the experience to work for you.
If you or a family member has been in a personal injury accident—
DON'T:
Don't speak to an insurance adjuster regarding any matter related to your injuries OR give written or recorded statements to anyone about your case. Make sure you speak with an attorney before speaking to any other third parties, including insurance adjusters.
Don't sign checks or any other documents without first checking with your attorney.
This can drastically affect your right to any future claim. Make sure you have consulted legal counsel on the matter and understand how to handle your situation properly.
Don't fail to contact your attorney if you are approached by any person or organization in relation to your case. Once you hire an attorney, any person or organization seeking to obtain information about your claim may only speak with your attorney, they may not contact you directly. Your attorney will be able to provide the proper and/or necessary information.