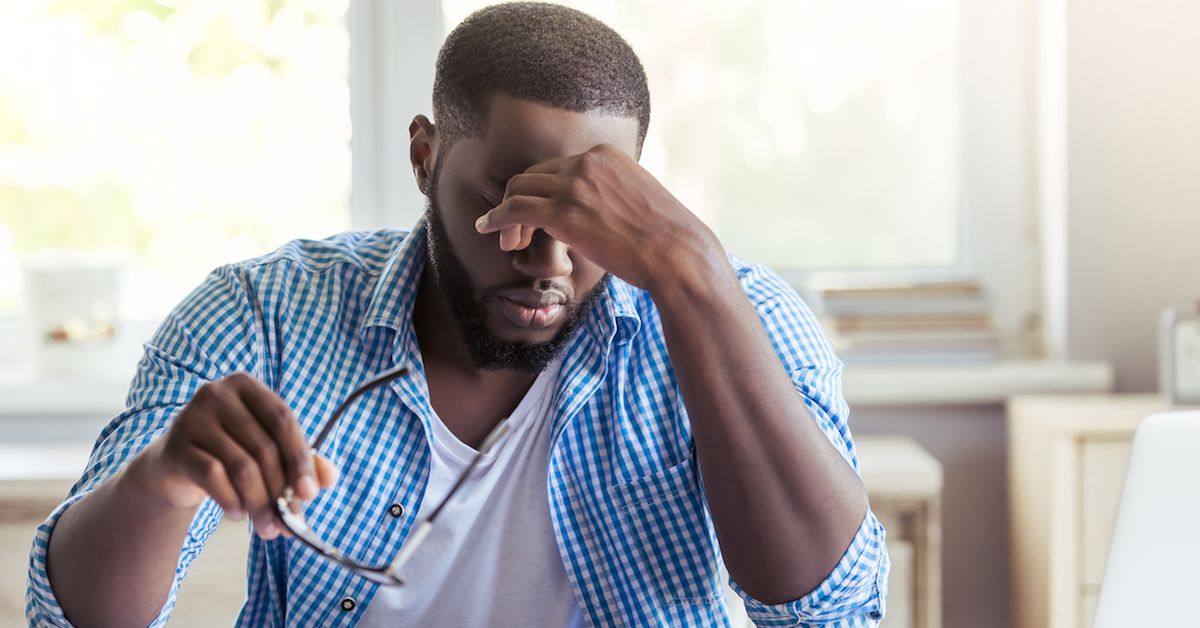 As you might already know, if you are injured as a result of someone else's negligence, you are entitled to financial compensation for your damages under Nebraska law. (Common examples of negligence include careless driving, failure to address dangerous property conditions, medical malpractice, and so on.)
As a general rule, to get that compensation, you will need to file a personal injury claim. 
But what does that mean exactly? If you file a personal injury claim, does that mean you have to go to court?
If you're like a lot of people, the whole idea of taking legal action might strike you as scary, excessive, or dramatic.
Still, it's important that you really understand your rights and options before you make any decisions. Today's article will help you get a sense of what the process entails.
Is Hiring a Lawyer the Same Thing as Filing a Lawsuit?
No. When we talk about "pursuing a personal injury claim," we don't necessarily mean filing a lawsuit. In fact, as we will see, most personal injury claims get resolved without ever seeing the inside of a courtroom.
Typically, your claim begins as an insurance claim. If you were injured in an auto accident, for example, you might file a claim under the at-fault driver's car insurance policy.
Even at this early stage — long before anyone is talking about taking a lawsuit in front of a jury or judge — it's important that you be represented by an experienced personal injury lawyer.
The insurance company on the other side is not going to look out for your best interests. On the contrary, the insurers will do everything they can to protect themselves, and that means paying you as little as possible. In fact, they might even try to deny your claim point-blank.
An experienced Omaha personal injury lawyer can help by investigating your accident, talking to witnesses, consulting with experts, and strategically advocating for your rights during negotiations with the insurance company.
This process can play out regardless of whether a formal lawsuit has been filed. (And even if you have filed a lawsuit at the courthouse, you may still be able to resolve the matter before your court date comes.)
Fact: Most Personal Injury Claims Never Go to Court. Yours Might Not Either.
Even in very contentious personal injury disputes, it is often in both sides' best interest to settle outside of court if possible. That's because trials can be time-intensive, costly, and stressful. Moreover, at trial, both sides must face the possibility that they could lose.
Indeed, a trial is often the very last thing an insurance company wants to confront. Juries tend to view powerful insurance companies with a great deal of skepticism, for one thing. And with each passing hour in court, the insurance company's costs get higher, as their attorneys typically bill them by the hour. There is a real risk that they could lose a lot more at trial than they would in a settlement.
For these reasons, anywhere from 97% to 99% of personal injury claims are resolved with a settlement agreement.
Unfortunately, however, insurance companies usually won't offer a fair settlement right away — especially to someone who doesn't have a lawyer. In fact, early settlement offers from an insurance company almost always represent less than the victim really deserves, perhaps substantially less.
Remember: insurance companies are corporations, and they don't offer settlements to be kind. Rather, their every move is based on a calculation of how likely they are to go to court and lose. This brings us to our next point…
We Prepare Every Claim for Court Anyway. Here's Why.
It is critical to the success of your claim that the insurance company truly believes you are serious about taking them to court.
In fact, insurance companies almost never come to the negotiating table with a reasonable proposal for fair compensation unless they believe they're likely to go to trial otherwise.
For that reason, at Hauptman, O'Brien, Wolf & Lathrop, P.C., we:
Fully investigate and prepare every case for trial. Not only do we want to be ready for a courtroom if that's what it takes but we also want the insurance company to see that we are ready.
Advise you as to what a reasonable settlement offer might be. While you ultimately get to decide whether to accept a settlement, we are committed to giving you honest and practical advice about whether a settlement makes sense. If going to court is what it takes to get you true justice, we are ready and willing to do so. Our Omaha personal injury lawyers can and do try personal injury cases in court. We are proud to have a team of seasoned litigators at our firm.
File a formal lawsuit with the court in many cases. If early demands for settlement do not get the insurance company's attention, we will proceed with the filing of a formal complaint in a court of law.
This brings us right back to your original question: "If I file a personal injury claim, do I have to go to court?" Actually, the majority of personal injury cases that do get filed as a formal lawsuit still settle before the court date arrives. It is often during this "in-between" period that the insurance company finally begins to negotiate reasonably.
How an Omaha Personal Injury Lawyer Can Help with Your Insurance Claim (Whether You Settle Out of Court or Go to Trial)
Studies have shown that people who hire a personal injury lawyer tend to recover more compensation than those who do not. The right lawyer can advocate for you throughout the settlement negotiation process, protecting you from the insurance adjuster's tactics while also working to persuade the insurer that a fair settlement is in everyone's best interest.
If you and your lawyer do decide to proceed to a trial, you can rest assured that you will never have to face a courtroom alone. Your attorney will be beside you at every step, every second of the way. You can leave the heavy lifting to your lawyer.
Uncertain? Talk to Our Omaha Personal Injury Lawyers About Your Options.
Still not sure if filing a personal injury claim means you have to go to court? Uneasy about the whole idea, but want to make sure you understand your rights and options first? We're happy to talk.
At Hauptman, O'Brien, Wolf & Lathrop, P.C., we offer confidential, cost-free, no-obligation case reviews for injured people in Omaha and throughout Nebraska.
We are proud of our record. While every situation is different — and we can never promise a particular outcome in advance — we have successfully negotiated favorable settlements for the overwhelming majority of our clients without having to go to court.
Confidential consultations are available in person or over the phone. And if you hire us, we will not charge a fee unless and until we recover compensation for you.
To talk with an Omaha personal injury lawyer about your legal options, contact Hauptman, O'Brien, Wolf & Lathrop, P.C. today.