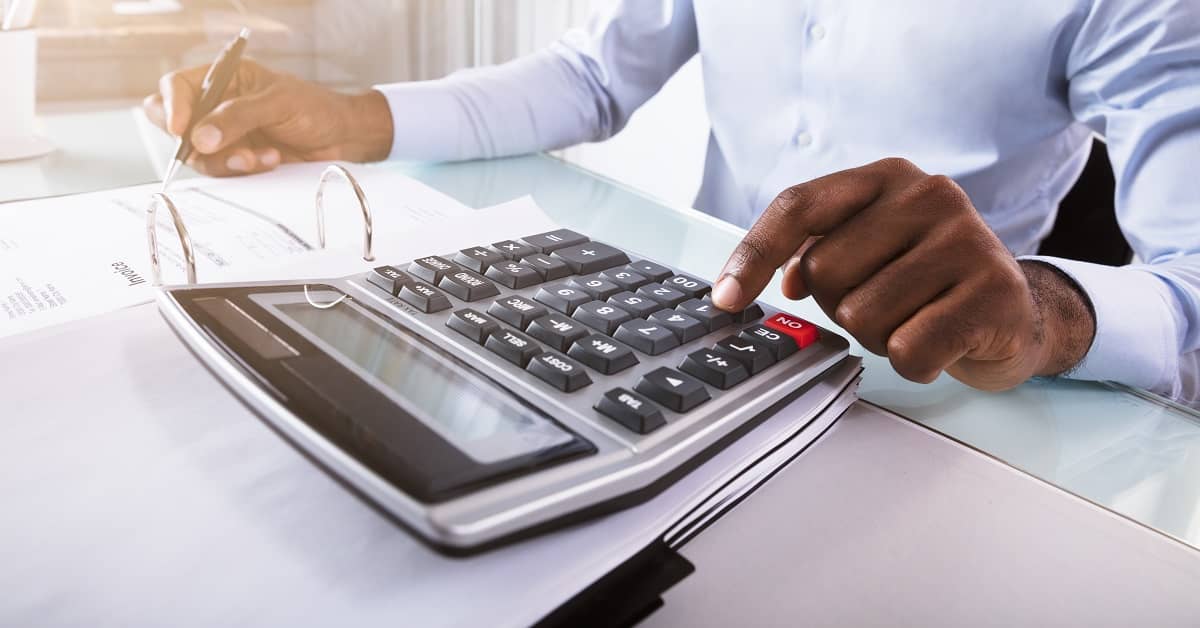 If you are wondering how much you may be able to recover in compensation after a personal injury, the short answer is that it depends. Personal injury claims can be worth anywhere from thousands to millions of dollars, depending on a multitude of factors.
By understanding how personal injury damages are calculated, you can begin to get a rough idea of how much your claim may be worth. Although the value of your claim is tied to quantifiable losses and various methods of calculation, how much you ultimately recover in compensation will vary depending on negotiations with the insurance company and whether or not your case goes to trial.
Your choice of attorney is crucial in reaching a favorable result. Contact an experienced personal injury lawyer at Hauptman, O'Brien, Wolf & Lathrop for assistance calculating the full extent of your damages and seeking the compensation you deserve.
How Damages in Personal Injury Claims Are Calculated
In Nebraska, personal injury damages are divided into two categories:
Economic damages
Non-economic damages
One of the biggest factors in determining the value of your personal injury claim is the severity of your injuries.
How Severe Are Your Injuries?
The basis of most personal injury claims is economic losses. This includes both direct costs associated with your injury (such as medical expenses) and lost income (the wages you lose from being unable to work as a result of your injury).
The amount of your losses is directly tied to how severe your injuries are. A broken leg, while serious, is not nearly as expensive to treat and live with as a spinal cord injury.
The goal, then, with economic losses is to recover as much as you lost and will lose. If, for example, your medical bills are $50,000, you lost $10,000 from time away from work, and you are facing $20,000 in property damages, the total value of your current economic damages would be $80,000.
It is important to consider all potential future costs as well. If, for example, you will need ongoing therapy or rehabilitation for your injuries, those costs should also be factored into your claim. While those bills do not yet exist, your attorney can work with medical experts who can testify as to losses you can reasonably expect in the future.
What Damages Have You Suffered?
Beyond economic damages, you may also be able to recover pain and suffering damages. These damages are intended to compensate accident victims for the emotional, mental, and psychological effects of an accident, including:
Emotional distress
Loss of enjoyment of life
Loss of companionship
Post-traumatic stress disorder
Depression
Anxiety
These conditions can be extremely difficult to deal with, affecting your quality of life and ability to live as you once did. They make it difficult to work, sustain relationships, and accomplish your goals.
While accident victims certainly deserve compensation for non-economic damages, they are not as clear-cut to calculate as economic damages. In some cases, they are calculated by multiplying your economic damages by a number from 1 to 5 – the idea being that the more serious an accident is, the more serious the victim's pain and suffering will be. Another method for calculating non-economic damages involves determining the per-day costs associated with your losses and seeking compensation based on how long your recovery is expected to take.
Ultimately, the value of your personal injury claim should reflect the actual and anticipated losses specific to your case. An experienced personal injury attorney can help you determine the correct amount to pursue.
Will the Insurance Company Compensate Me Fairly?
Insurance companies are in no way incentivized to compensate you fairly. Any compensation paid is money out of their pockets, which is why they will work hard to pay you as little as possible. In other words, if insurers can take advantage of you, they will.
To make sure this does not happen, you have to keep them accountable. The best way to do this is to hire a personal injury lawyer who can protect your rights under the law, gather compelling evidence on your behalf, and pursue fair compensation for all of your losses.
While insurance adjusters are good at making you feel like you can trust them, the bottom line is that their interests are directly opposed to your own. You need knowledgeable legal guidance to avoid settling for less.
Contact a Personal Injury Lawyer Today
Clients in personal injury claims are often unaware how much they may be entitled to in compensation. The insurance companies will not tell you this, and they are counting on you to accept a low offer that will save them money.
If you have been injured through no fault of your own, you deserve fair compensation. The personal injury attorneys at Hauptman, O'Brien, Wolf & Lathrop can help you pursue the full value of your claim.
For a free case review, please call Hauptman, O'Brien, Wolf & Lathrop at (402) 241-5020 today. Our attorneys serve clients in Omaha, Sarpy County, and throughout Nebraska and Iowa.