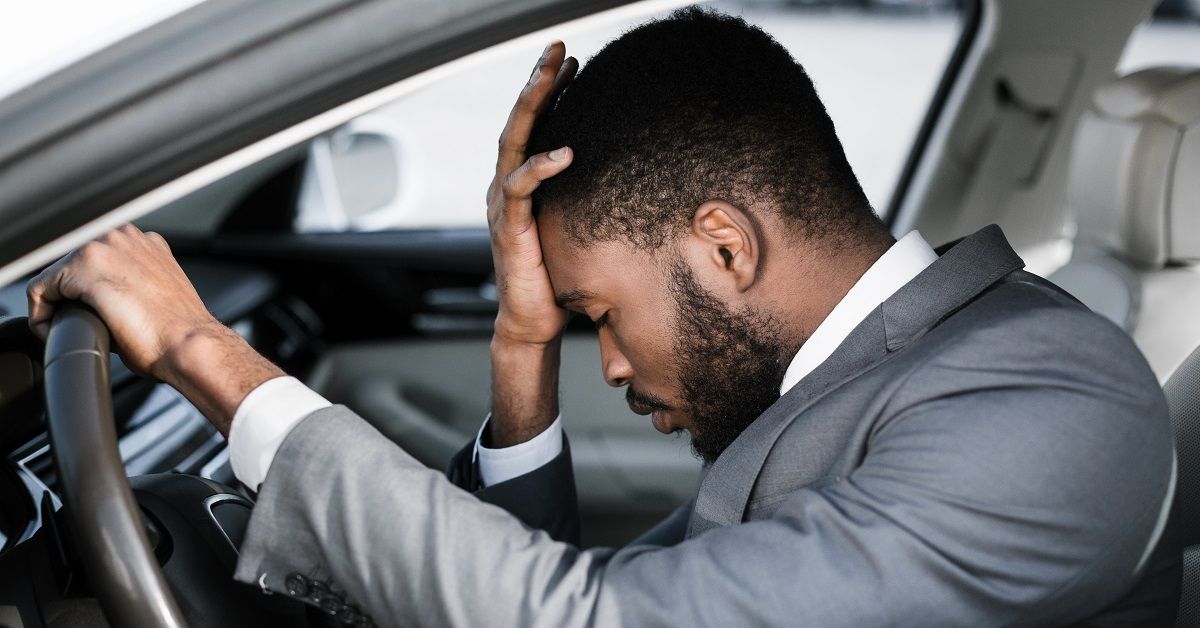 Head trauma is one of the most serious injuries in any accident. Although everyone recognizes the danger of traumatic brain injury (TBI), it can be difficult at first to know how serious the injury may be.
At Hauptman, O'Brien, Wolf & Lathrop, our brain injury lawyers have extensive experience with claims involving TBIs from a variety of causes. Please call (402) 241-5020 today for a free consultation. Our law firm has been serving clients for 30 years in Omaha, Sarpy County, and nearby areas of Nebraska and Iowa.
Below we look at the 4 key steps you should take if you believe you have suffered a brain injury:
1. Seek Medical Attention Immediately
Whether you are transported by ambulance to the hospital or visit the emergency room on your own, timely diagnosis and treatment is crucial for any suspected brain injury. Doctors, nurses, and other staff will perform a number of tests, including X-rays, MRIs, and CT scans, to determine the nature and extent of your injuries.
Brain injuries can range in severity from a mild concussion to a life-threatening TBI. Even a seemingly "mild" injury to the brain, however, should not be taken lightly.
For example: After a car accident, the paramedics will check your vital signs and perform basic tests to evaluate you for a brain injury (such as seeing how your pupils react to light). Although this is a good first step for assessing your condition, it is not a medical diagnosis.
Issues such as swelling of the brain or bleeding require advanced imaging to detect. These problems may not be apparent at the scene in the moments immediately following the accident, but, when left untreated, they can get worse.
So, even if you just feel like you "got your bell rung," never assume a head injury is minor. Call 911 or see a doctor as soon as possible.
2. Follow the Doctor's Orders
Once you receive care, the doctor will advise you how to proceed with treating your injury. If you sustained a concussion, the doctor may advise you simply to rest and monitor your symptoms. For moderate or severe injury, you may be prescribed medications to reduce swelling and prevent seizures. Surgery may be necessary to alleviate pressure inside the skull or address bleeding concerns.
Depending on the severity of your injury and the symptoms you exhibit, the doctor may also recommend rehabilitation. This could include:
Sessions with a physical therapist
Speech therapy
Meetings with a psychiatrist
Cognitive therapy to assist with memory, focus, and critical thinking
Occupational therapy for help relearning everyday tasks
Vocational therapy, if your ability to perform tasks at your job has been affected
Some TBI patients may require rehabilitation for a limited time as their recovery progresses. Others, however, may need ongoing therapies to manage the effects of brain injury.
3. Save All Bills and Receipts
Brain injury treatment is often costly. Whether on your own or with the help of a trusted family member or caregiver, it is important to document all of your expenses after the injury.
Principally, this includes the bills you receive and any receipts for medications and other out-of-pocket costs. It is also important to keep organized records of appointments with doctors and therapists and the miles you have traveled to and from care facilities.
After any serious injury, it is easy to feel overwhelmed by medical costs. Staying organized will help you keep up with the payments. In addition, if someone is responsible for your brain injury, keeping track of the costs is crucial if you decide to file a lawsuit.
4. Contact an Attorney
Auto accidents, falls, and assaults are just a few major causes of traumatic brain injury. If someone else's negligence caused the injury, you are entitled to compensation for the losses you have sustained.
In the case of a car accident, the other driver may be liable. If you were injured in a slip and fall accident or were hurt due to unsafe conditions on a property, the owner of the property may be liable.
An experienced injury lawyer can pursue compensation in these and other situations where your brain injury is the result of another party's negligence. When you contact an attorney, he or she will evaluate your case and discuss your options for financial recovery.
When you file a claim, your lawyer will pursue compensation for all medical expenses and wages you have lost as a result of the brain injury, as well as expected loss of income if you are unable to work. You may also be eligible for compensation for pain and suffering, disability, and other impacts on your life.
Learn How Our Brain Injury Lawyers Can Help
Recovering from a brain injury is an arduous process attended by significant physical, emotional, and financial hardships. If you sustained a TBI due to the negligence of another, you should not have to bear these costs on your own.
Hauptman, O'Brien, Wolf & Lathrop has been serving clients in a wide range of catastrophic injury cases for 30 years. We are committed to providing you with personalized service and pursuing the full compensation you deserve in your case.
Please call (402) 241-5020 for a free review of your brain injury case. Hauptman, O'Brien, Wolf & Lathrop serves clients in Omaha, Sarpy County, and nearby areas of Nebraska and Iowa.