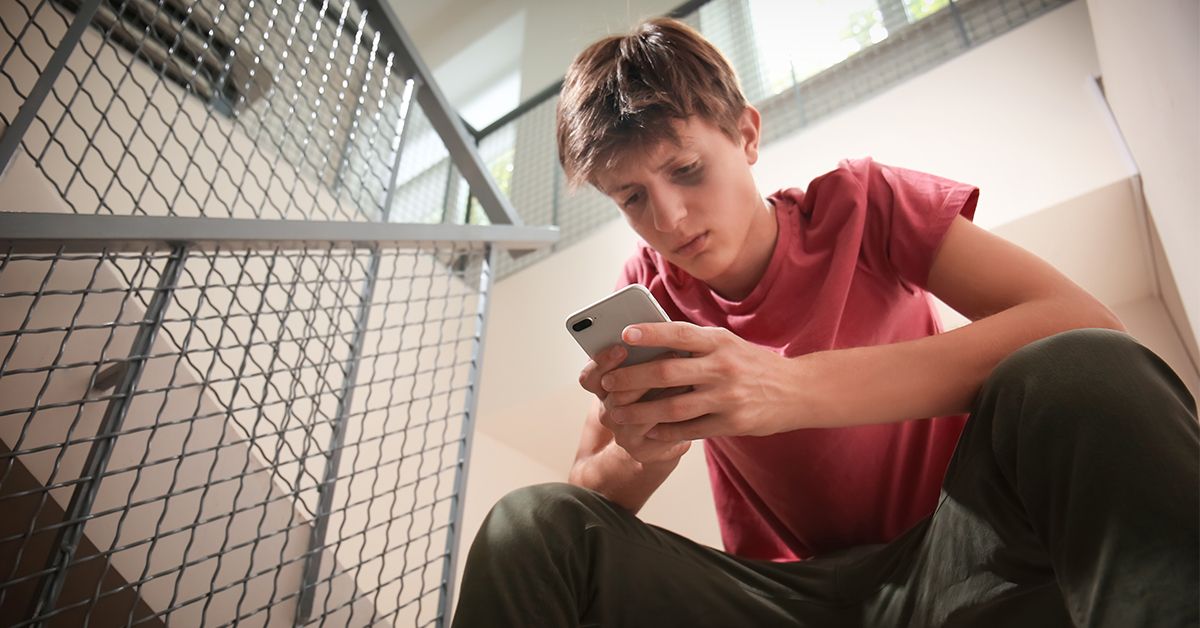 Bullying has become a serious and pervasive problem. Years ago, bullying was something that took place mainly on school grounds and generally only lasted throughout the school day; however, with the arrival of the Internet, many kids are being bullied online as well. This means that the bullying continues 24 hours a day, seven days a week, and seems to never go away. It can happen at any time of the day or night, even when the child is alone. Currently, bullies can follow kids to their homes through the Internet using social networking sites, email, cell phones, and more.
Now that children are heading back to school, it may be helpful to learn some important tips to protect your kids from the harmful effects of bullying. Understanding some of the warning signs that your child is being bullied can be extremely important, these include:
Decreased self esteem
Unexplainable injuries
Lost or damaged electronics, books, or clothing
Change in eating patterns
Feeling sick or faking illness
Declining grades
Not wanting to attend school
Nightmares
Avoiding social situations
Self destructive behavior
Use of alcohol or drugs
Addressing Bullying:
One of the most important things that a parent can do is keep the lines of communication open with their kids and speak to them about bullying. Kids need to be encouraged to speak to a trustworthy adult if they witness bullying or are being bullied themselves. Talking with your kids on a daily basis about their everyday lives can help them feel confident about coming to you with their problems. Following are a few additional tips regarding bullying.
Encourage kids to participate in the things they enjoy doing. Hobbies, sports, interests, and special activities can help kids form new friendships, boost their confidence, and help protect them from bullies.
Give your kids tips on how to respond to bullying such as saying stop with confidence, using humor, or walking away.
Become more involved with your kids school by reading newsletters, checking the school's Internet site, attending school events, meeting teachers on parent night, and sharing phone numbers with other parents.
Talk about strategies to avoid bullying such as sticking with other groups of kids or adults.
Encourage your kids to help others being who are being bullied by showing kindness, helping them get away from the situation, and seeking help.
Set a good example of how to treat others.