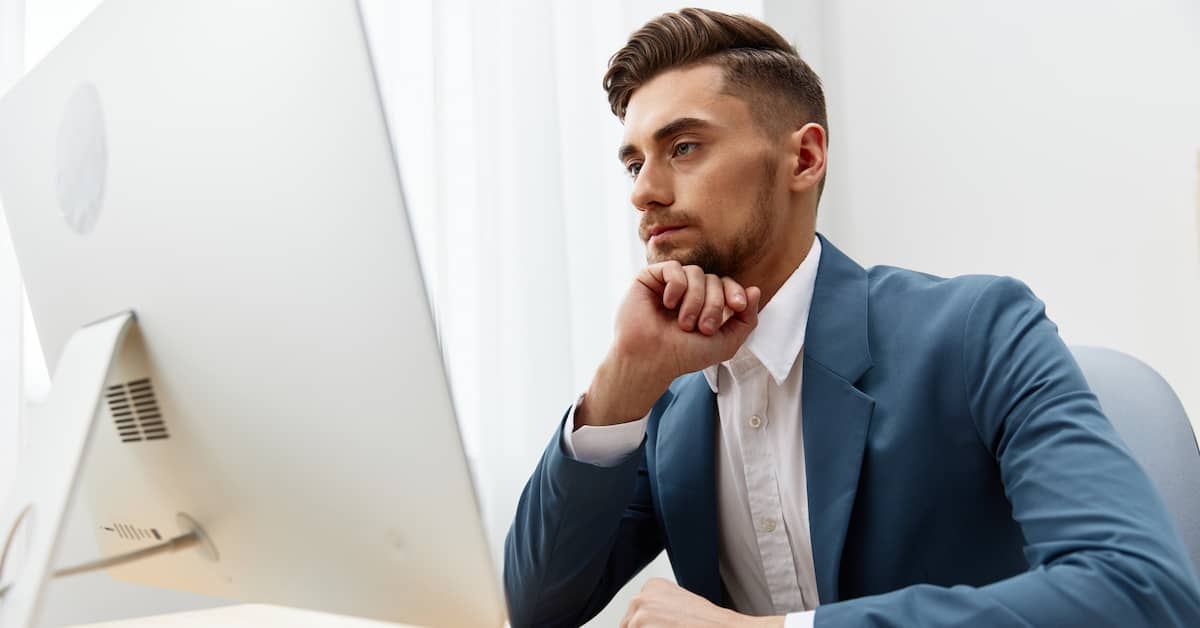 Accurately calculating pain and suffering damages is one of the most challenging elements of a personal injury case. If you are injured through someone else's negligence, you are entitled to compensation for all of the damages you incur. While it is fairly straightforward to account for medical expenses, lost earnings, and other economic damages, quantifying the negative impact on your quality of life is not as simple.
If a personal injury leaves you with physical pain and psychological trauma, it is important to consult a knowledgeable personal injury lawyer. Hauptman, O'Brien, Wolf & Lathrop can help you calculate pain and suffering damages. Please call (402) 241-5020 today for a FREE case review.
Understanding What Constitutes Pain and Suffering
In order to understand the process involved in calculating pain and suffering, it is first necessary to understand what constitutes pain and suffering. To be clear, compensation for pain and suffering is not based on the costs you incur for treatment. Current and future medical bills are calculated as part of your economic damages. Damages for pain and suffering, meanwhile, are non-economic in nature.
Generally, "pain" refers to the physical effects of recovering from trauma or living with a chronic injury. Accident victims experience pain during treatment and recovery. In the event of a serious or catastrophic injury, they will often continue to experience pain long after their injuries have healed.
"Suffering," in contrast, generally refers to the psychological effects of living through trauma. Suffering can impact all aspects of an accident victim's life, and it can manifest in a variety of different ways. For example, the following are all considered compensable forms of suffering under Nebraska law:
Anxiety
Cognitive impairment
Depression
Differences in personality
Emotional distress
Fear
Humiliation and embarrassment
Loss of companionship
Loss of consortium (sexual dysfunction, loss of sex drive, and other impacts on a relationship with a spouse or partner)
Mental anguish
As you can see, while these are all significant consequences of sustaining traumatic injuries in an accident, they do not lend themselves to a specific dollar value. Some people will experience more severe psychological effects than others. For some accident victims, no amount of financial compensation will truly replace what they have lost.
Understanding the "Value" of Pain and Suffering After a Personal Injury
Financial compensation is the best remedy our legal system has for the physical, mental, and emotional effects of a serious injury.
Get the Personal Injury Compensation You Deserve
The amount you are entitled to recover for your pain and suffering is entirely unique to you and your case. The details matter, and you will need to work closely with your attorney to calculate all of your pain and suffering damages.
The knowledgeable personal injury attorneys at Hauptman, O'Brien, Wolf & Lathrop don't rely on questionable formulas to calculate your losses. Instead, we draw upon our 200+ years of combined legal experience, thorough investigation and collection of the evidence, and expert testimony to build a strong case on your behalf.
Hauptman, O'Brien, Wolf & Lathrop is committed to protecting your rights and safeguarding your future. We fully account for the totality of your losses and seek fair compensation for all current and future damages.
Contact Hauptman, O'Brien, Wolf & Lathrop today for a FREE case review. Our lawyers handle personal injury claims throughout Omaha, Sarpy County, and all of Nebraska, as well as neighboring Iowa.