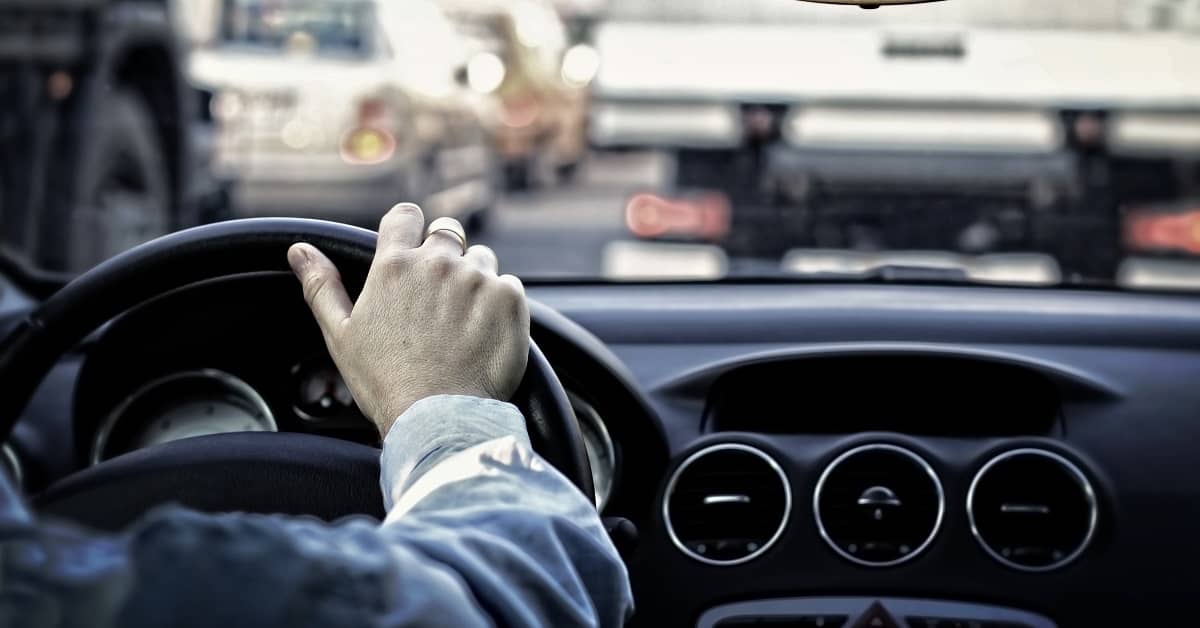 Fully loaded 18-wheelers can weigh up to 80,000 pounds – more than ten times the average weight of a passenger vehicle. It's no surprise, then, that when truck accidents happen, whether because of a distracted truck driver, a broken brake system, or an improperly secured load, the consequences can be catastrophic.
Unfortunately, the occupants of other vehicles typically bear the burden of these consequences. In many cases, serious injuries occur that can have long-term effects on a victim's health and well-being.
If you have been injured in a truck accident, you have the right to pursue compensation for the injuries and damages you sustain, including the medical bills you have incurred, the impact your injuries have on your job and career, and the pain and suffering you experience. But first, know that recovering a fair amount of compensation might not be easy.
With truck accidents, there is often a lot of money on the line, and insurance companies will do everything in their power to pay you as little compensation as possible. It is important to work with a truck accident injury lawyer who can pursue the full compensation you deserve for losses due to the following:
Traumatic Brain Injury (TBI)
Motor vehicle accidents account for 20% of all TBI-related hospitalizations. After suffering head trauma, you may experience a variety of short-term and long-term symptoms. These symptoms can include everything from persistent headaches and nausea to seizures and loss of coordination.
The brain, of course, is a complicated organ that is difficult to properly treat. Brain injuries require specialized neurological care. As a result of TBI, you may require long-term treatment and therapy to restore function. A serious brain injury may also affect your ability to perform your job and enjoy life as you once did.
Spinal Cord Injury
What the brain is to our cognitive functions, the spine is to our physical functions. If your spine is damaged, it can have severe consequences on your mobility and other bodily functions – all of which can negatively impact you mentally, emotionally, and socially.
In the worst cases, spinal cord injuries can lead to paralysis. The severity of truck accident injuries makes this a serious possibility.
A spinal injury is traumatic not only for victims but for their families as well. Not only does the injury lead to expensive medical treatment and frequently results in the inability to work, but trauma to the spine also requires extensive modifications to one's life.
Burn Injury
Trucks carry a lot of fuel. Some trucks also carry flammable gases, cargo, and liquids that can erupt, leading to fires that can burn as hot as 1,500 degrees Fahrenheit. If the fuel or cargo is ignited, flames may spread across the vehicles involved in the accident, potentially causing severe burns.
The treatment and cost associated with burn injuries can vary greatly. In the most serious cases, victims may require skin grafts and reconstructive surgery.
Broken Bones
In a vehicle accident, broken bones can range from minor breaks to severe, complex fractures. The force of a truck accident generally results in more serious injuries, including damage to bones, muscles, and tendons.
Complex orthopedic injuries may require surgeries, rehabilitation, and more. In some cases, victims may need to relearn how to walk and perform other everyday tasks.
Internal Injuries
Despite their seriousness, issues such as internal bleeding and damage to internal organs are not always apparent after a truck accident. Sometimes they have no symptoms until the victim loses consciousness or goes into shock.
With this in mind, it is important to seek medical attention as soon as possible after any motor vehicle accident. Medical professionals will examine your injuries and perform imaging to assess the extent of the trauma.
Psychological Injury
Truck accidents can lead to any of the above injuries. However, the psychological impact of a serious accident can be just as disruptive to your life as the physical injuries you sustain.
Beyond the immediate pain and suffering you experience, you may also have ongoing emotional and mental difficulties, including post-traumatic stress disorder. This can cause numerous problems, from difficulty sleeping to panic attacks.
You may also experience anxiety and depression as a result of the physical injuries you suffer. The combined effects of your injuries might make it difficult – if not impossible – to live as you once did.
Contact Our Truck Accident Injury Lawyers
If you or a loved one suffered injuries in a truck accident, it is important to seek legal representation as soon as possible. The attorneys at Hauptman, O'Brien, Wolf & Lathrop have more than 233 years of combined experience representing clients in catastrophic injury claims.
You should not have to face the aftermath of a truck accident injury by yourself. Our lawyers will gather evidence and build a strong claim on your behalf against all of the parties at fault for the crash. We pursue the full compensation you deserve for your injuries.
Please call (402) 241-5020 today for a free case review. Our truck accident injury lawyers serve clients in Omaha, Sarpy County, and all of Nebraska and nearby Iowa.