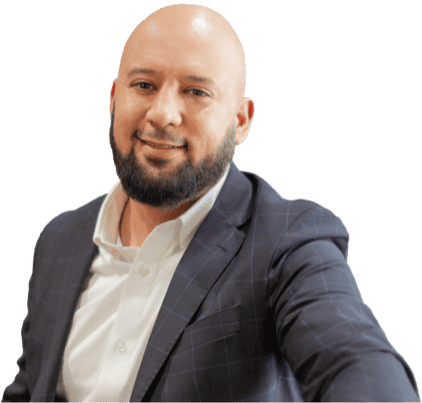 Mike
Khalili
Bilingual Attorney
Michael W. Khalili was born in Guymon, Oklahoma and raised in the small town of Del Rio, Texas. He speaks Spanish fluently. He graduated, with honors from the University of California Los Angeles in 2003 and earned his law degree from Seattle University School of Law in 2008. He attained the highest grade for overall achievement, and the best performance for Housing Law and Policy – which earned him the prestigious CALI award. He also received the Washington State Hispanic Bar Association Scholarship in 2007 and the Dean's Diversity Scholarship award in 2005. Michael is licensed to practice law in Iowa, Nebraska, the U.S. District Court of Nebraska (Federal). He is an active member of the Nebraska Association of Trial Attorneys and the Nebraska State Bar Association.
Bar Admissions:
Nebraska
Iowa
U.S. District Court District of Nebraska
U.S. Court of Appeals 8th

Circuit
Professional Associations and Memberships:
Omaha Bar Association
Nebraska State Bar Association
Nebraska Association of Trial Attorneys
America Association for Justice
Education:
Seattle University School of Law, 2008
Juris Doctorate, Law
University of California, Los Angeles, 2003
Bachelors, Psychology
Published Works:
Areas of Practice:
En Español: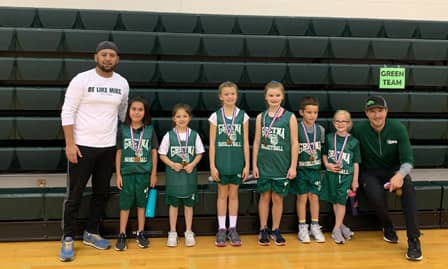 Michael enjoys spending time in his community with his family, which includes two children and his wife, a native Nebraskan he met in law school. For a time, Michael coached his daughter's basketball team and his son's baseball and T-ball teams.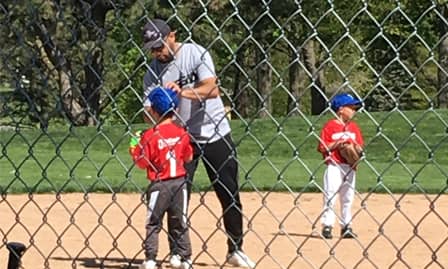 As a bilingual attorney, Michael is passionate about helping Spanish-speaking people in his community understand their rights in matters of workers' compensation, personal injury, and employment. Michael frequently volunteers his time conducting speaking engagements at schools and unions throughout South Omaha to educate Spanish-speaking workers and others about the law. 
Mike's Personal Approach
to Client Care
"I grew up in a small town in Texas and the playing field just wasn't level for the Spanish population. That perspective has resonated with me throughout my career and has motivated me to fight for the underdog," said Michael. "I primarily work for injured workers who get bullied by employers and insurance companies, but I also take on personal injury cases. Workers' Compensation is rife with unfair practices weighted for the employer/insurance companies and in my opinion, is the best arena for me to level that playing field for employees. My clients run the gamut from lower income people working at meatpacking plants, who get intimidated by employers to white collar employees who simply get terminated for filing a rightful claim.  Many clients are undocumented workers who simply don't know their rights, and they would rather take unfair punishment than stir the pot. They believe they might get deported for filing a claim, so they work injured, and their case eventually lapses. Every worker is protected under Nebraska Workers' Compensation law, documented or not, and I do my best to make that known with every case."
"Prior to joining Hauptman O'Brien, I worked on defense and plaintiff cases," Michael explained. "I disliked tracking billable hours for insurance companies and worrying more about that, then the actual client. It interfered and distracted from the pertinent aspect of my cases. I enjoy the fact that now I am fully focused on plaintiff work. The culture here is excellent as well – you always feel free to talk to any attorney in the office about any case or strategy decision. There's an open-door policy, and everyone is collaborative. That sense of teamwork for the benefit of each client of the firm really sets Hauptman O'Brien apart. I know my clients are better off with this team approach. If any other attorney has questions about employment law or workers' comp, they come to my office. It works both ways."
"We are excited to have Michael as part of the firm, because he brings unique talents and a perspective to the firm that is geographically and culturally diverse," said Partner Tim O'Brien. "His work is exceptional, and his eagerness to assist an underrepresented segment of our society demonstrates the same community-based values that Hauptman O'Brien has always been built upon. It's been great having Michael working here, and I look forward to his continued success on behalf of our clients."
"As an attorney, I would say I'm loyal and I fight fiercely for my clients, because I know that no one else will," said Michael. "I understand that most clients are not in a hurry to see an attorney and if they are, they are generally at their wits end—I take that to heart. Ultimately, you want to win for your client, but you also need to add a human element to the process and be empathetic to their needs. That's how you can help them move forward beyond their present problems to a better life."
"Michael Khalili and his team were very helpful throughout my whole case. My on-the-job injury would have been a nightmare without them. It was a complicated process(to me) but every time I called with questions Michael or his legal secretary Kaitlin were very kind and answered everything thoroughly. Thank you!"
– Samantha White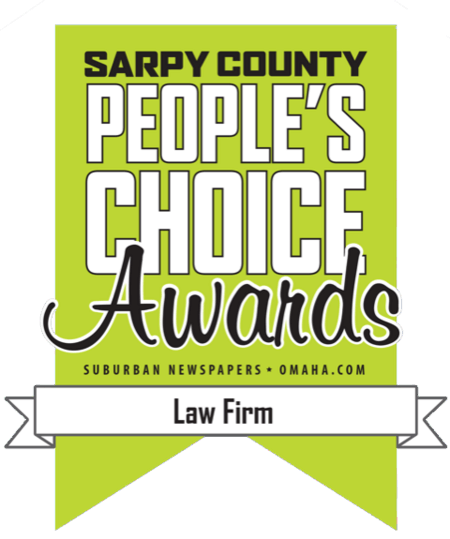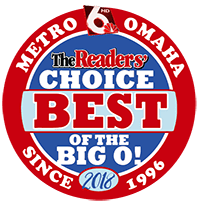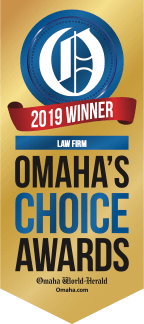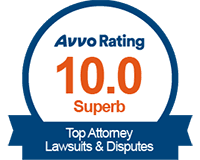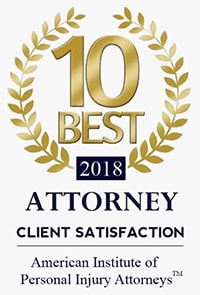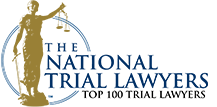 It Doesn't Cost You Anything to Talk to an Attorney
No Attorney Fees Unless You Win
Do You Have a Case?
Back To Top